Property All Risk Insurance
Property All Risk Insurance
As a business owner, your assets are what keeps your business running smoothly. That's why you need to ensure that you get access to a comprehensive Property All Risk Insurance plan that protects you in case of hinderances. 
 At Pinnacle Insurance, we ensure that your assets gets the best insurance that covers you fully and is cost effective at the same time. As one of the leading insurance brokers in Dubai, our network enables you to do just that, especially one that's tailored to your requirements. To know more about our property all risk insurance, kindly reach out to our insurance agents in Dubai and make your business property a worry of the past!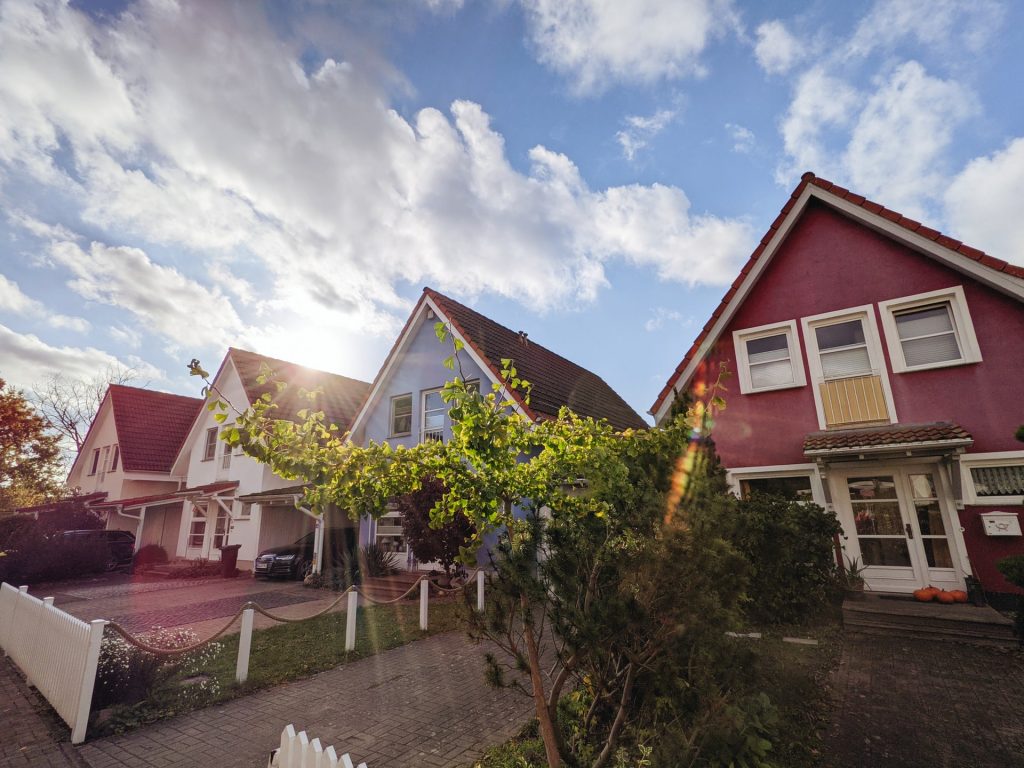 Property All Risk Insurance coverage
By being an insurance broker, it is crucial that we find the best plan for each of our clients. That's why we've partnered with the top insurance companies in Dubai. Whatever your insurance need is, we'll have a plan for you!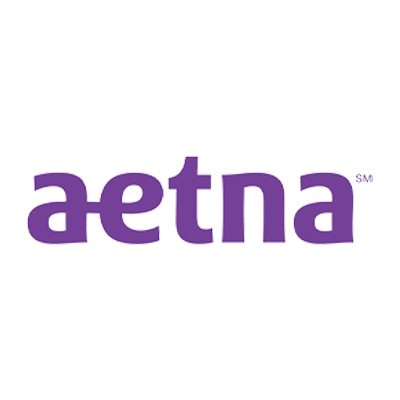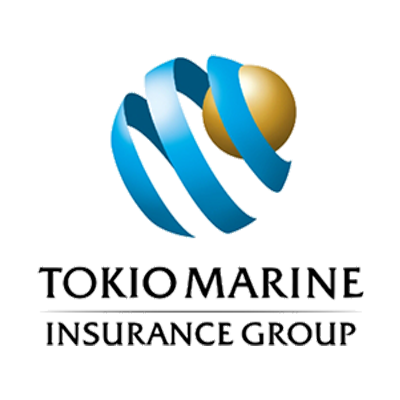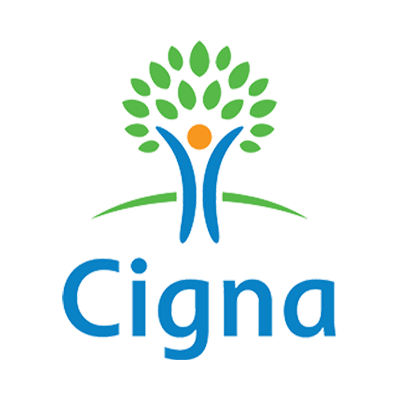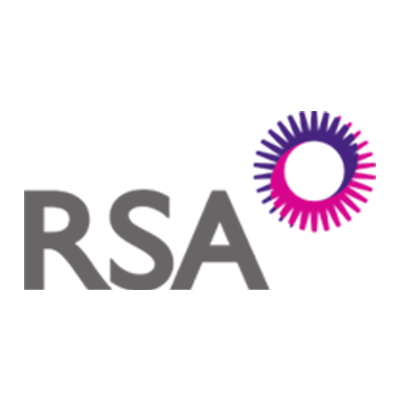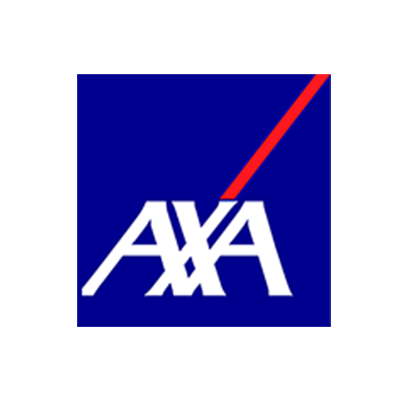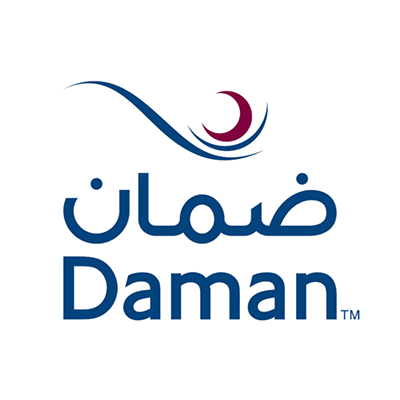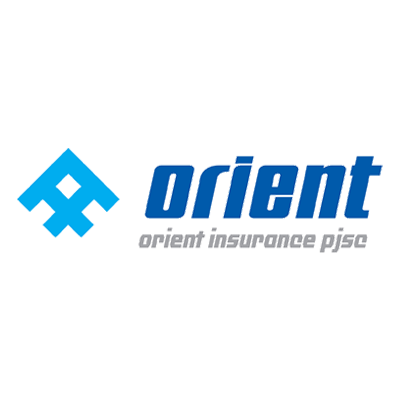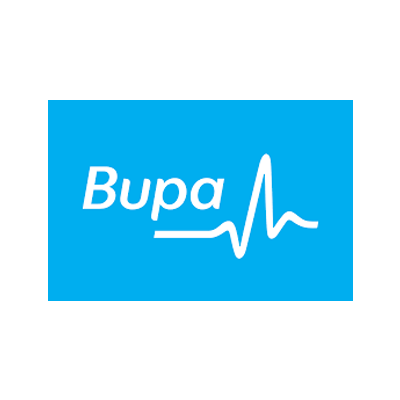 Our agent will get in touch with you within 24 hours and provide you with a free no-obligation quote.