Money is a crucial aspect to everything, for an individuals personal life, or for one's business. Although one can be extremely careful, there's always a certain amount of risk of theft, among other things. With Pinnacle's money insurance policy, you'll be covered against any such mishaps. 
At Pinnacle Insurance, we have partnered up with the best insurance providers in the region, allowing us to help you get money insurance that suits all your needs. If you'd like to have more information on the money insurance policy we can get you, kindly contact us today.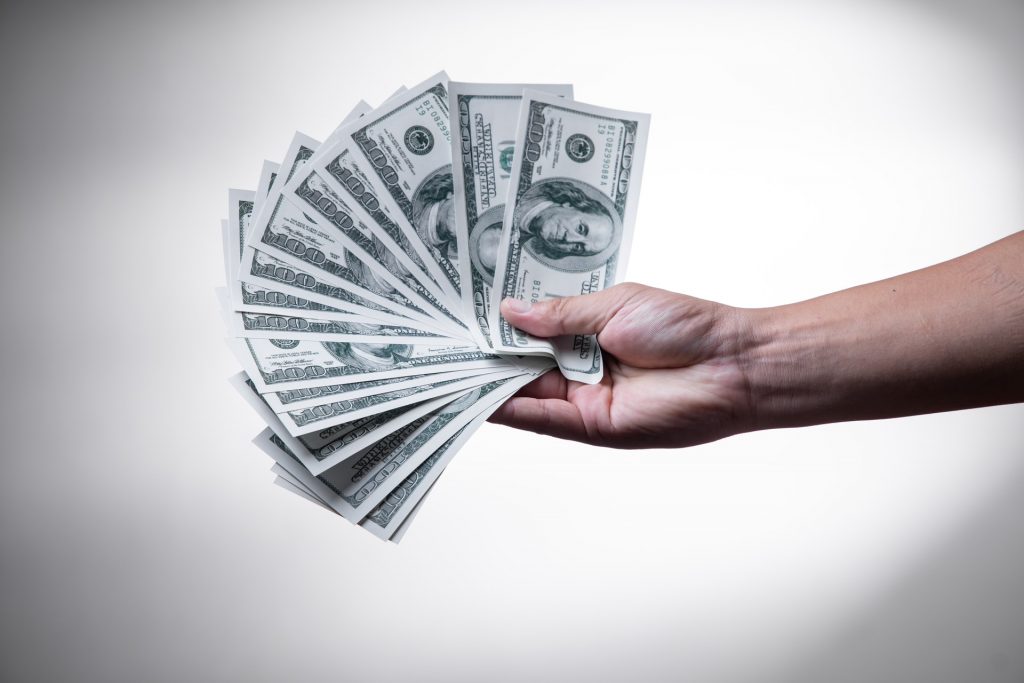 By being an insurance broker, it is crucial that we find the best plan for each of our clients. That's why we've partnered with the top insurance companies in Dubai. Whatever your insurance need is, we'll have a plan for you!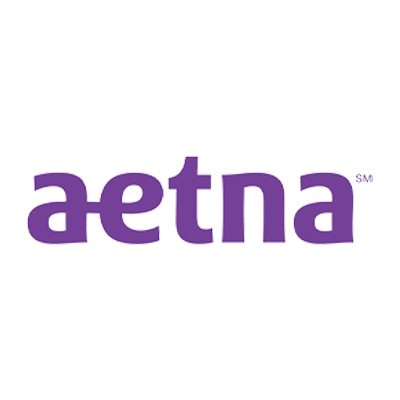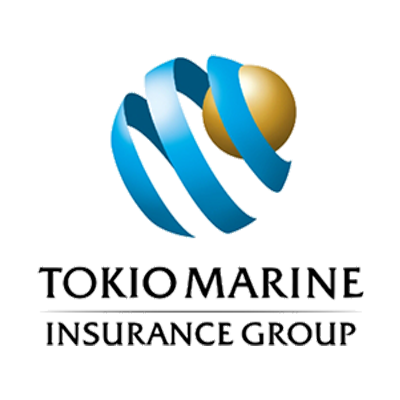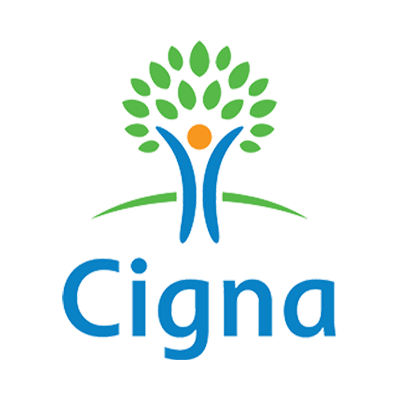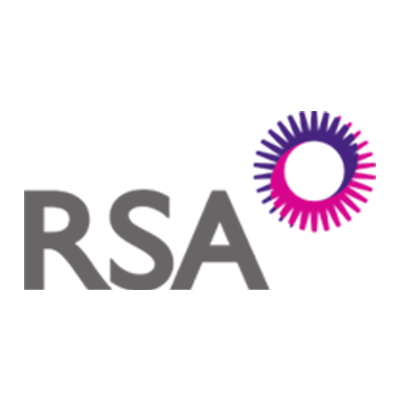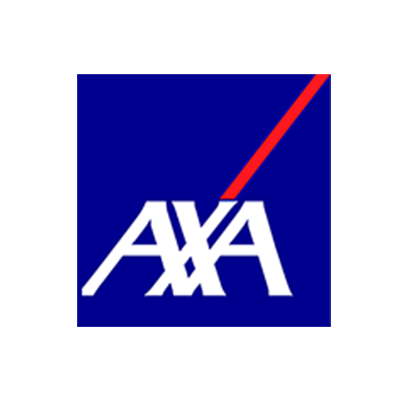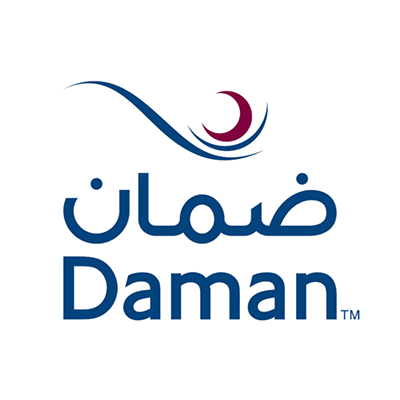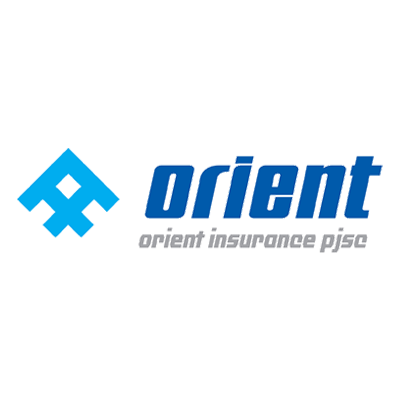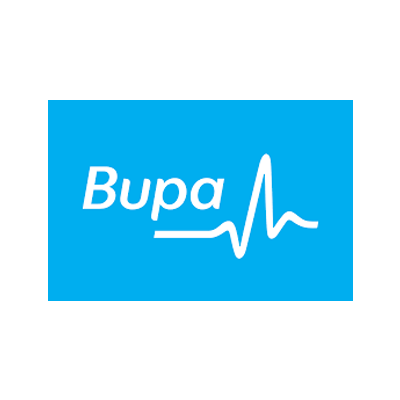 Our agent will get in touch with you within 24 hours and provide you with a free no-obligation quote.