BOAT AND PLEASURE CRAFT Insurance
The ocean is one of the calmest place one can be in but it could be dangerous as well, and that's why its safe to insure it. Whether you own a yacht, boat, or a jet ski, we have the perfect insurance for you. At Pinnacle Insurance in Dubai, you get a partner for life, one that is committed to arrange the most reliable pleasure craft insurance plan so that you can sail off into the sea without a care. With our pleasure craft coverage in Dubai, your pleasure craft will be covered in cases of it being in use, moored afloat, ashore, and also if it's during transit on purpose built trailers. To know more about our flexible pleasure craft insurance in Dubai, kindly get in touch with our insurance agents.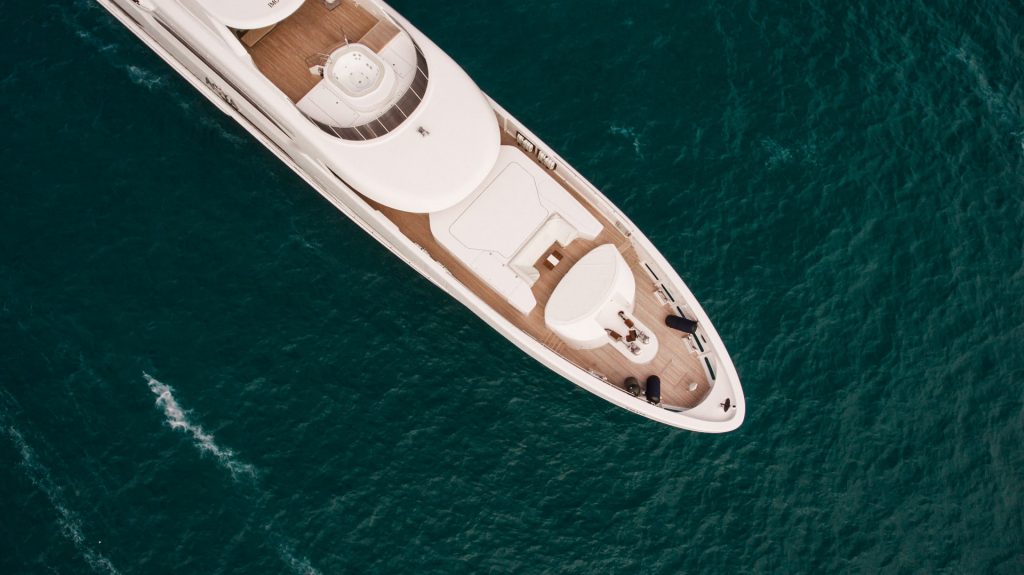 Pleasure Craft Insurance Coverage
By being an insurance broker, it is crucial that we find the best plan for each of our clients. That's why we've partnered with the top insurance companies in Dubai. Whatever your insurance need is, we'll have a plan for you!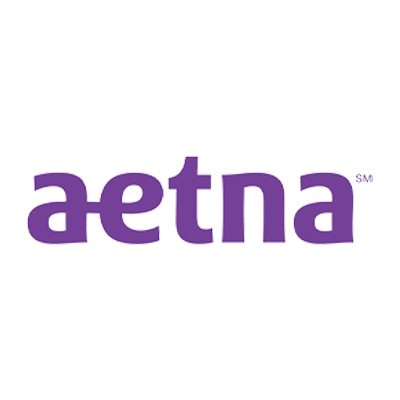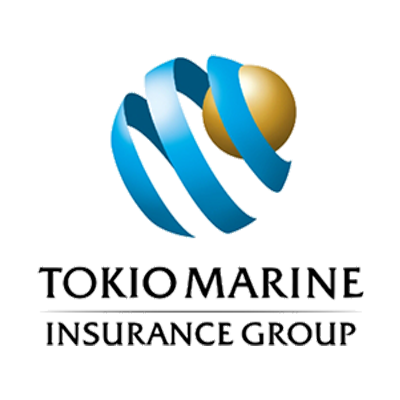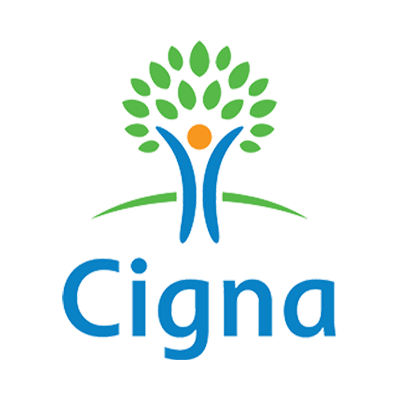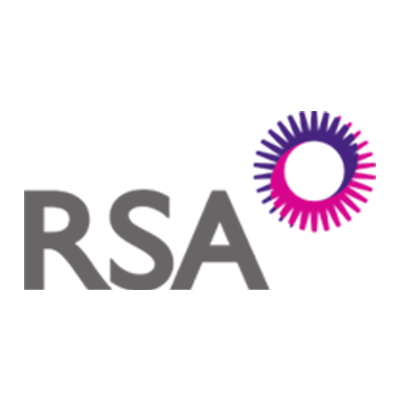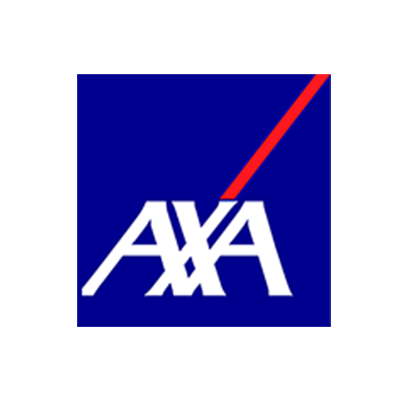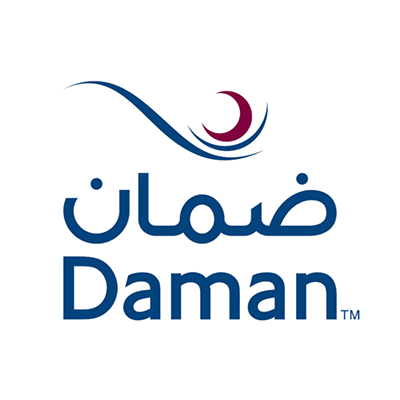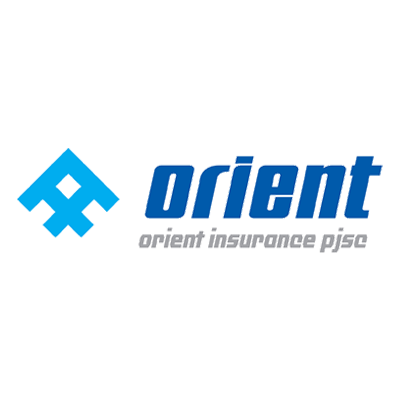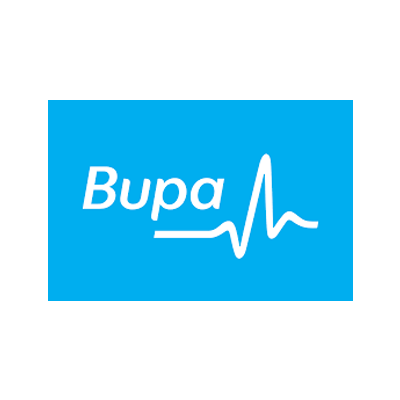 Our agent will get in touch with you within 24 hours and provide you with a free no-obligation quote.