Event Cancellation & Liability Insurance
Event Cancellation & Liability Insurance
Plan big events without the financial risk.
Although one can plan every single detail of an event and have it under control, there are always unforeseen events that are still out of our control. In today's world, one such big example is the current pandemic. The possibility of an event being cancelled is high, and the cost of such an outcome is always high. However, it doesn't have to be, not if you get an event cancellation and liability insurance coverage that reimburses irrecoverable costs and expenses.
At Pinnacle Insurance, we've partnered with the best insurance providers in Dubai and UAE to get you the best Event Cancellation & Liability Insurance in Dubai to protect yourself financially in case something goes wrong, not just that, it's also flexible to tailor to your requirements. If you would like to know more, kindly contact our insurance brokers today!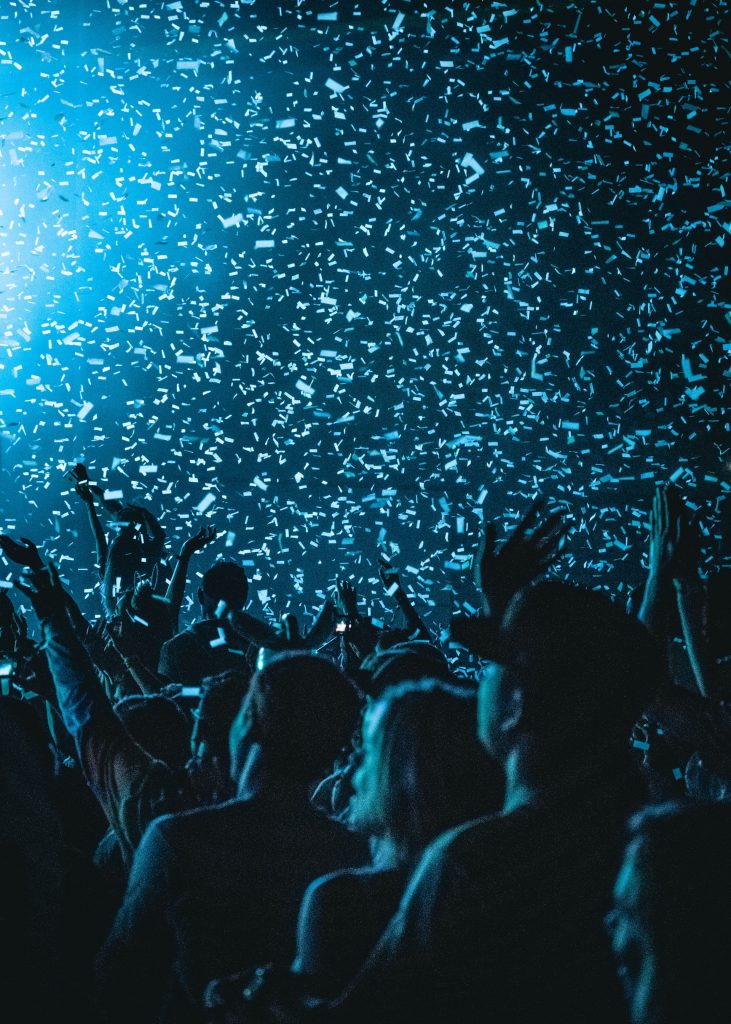 Event Cancellation & Liability Insurance Coverage
By being an insurance broker, it is crucial that we find the best plan for each of our clients. That's why we've partnered with the top insurance companies in Dubai. Whatever your insurance need is, we'll have a plan for you!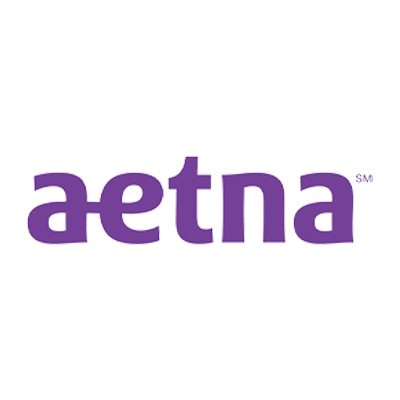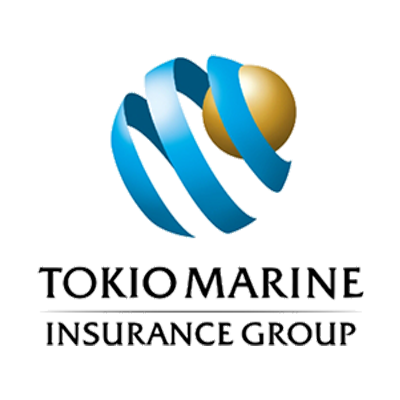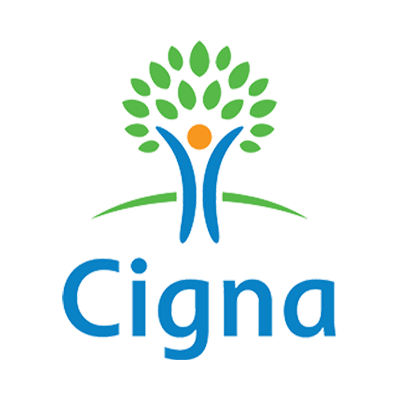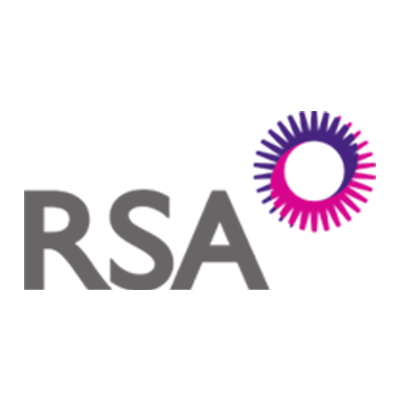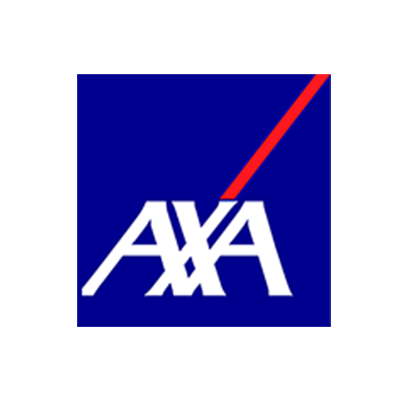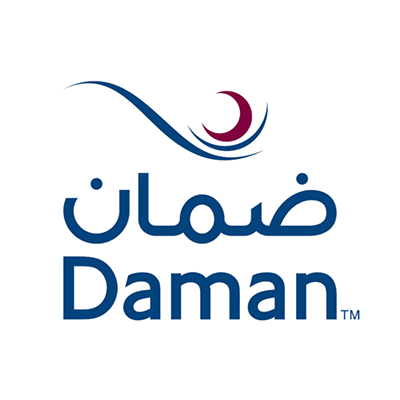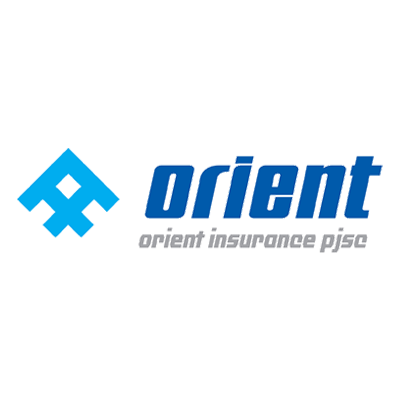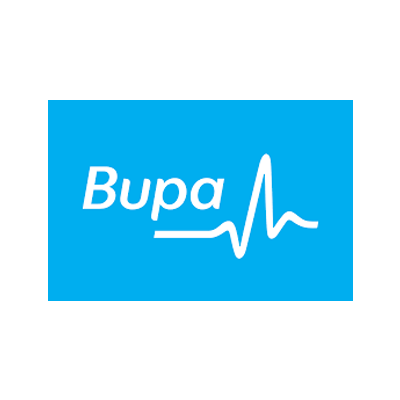 Our agent will get in touch with you within 24 hours and provide you with a free no-obligation quote.