The insurance employees can trust!
 Your employees are the determinants of your business, as your company productivity depends of their health. Moreover, employees enjoy working for a company that values them. With Pinnacle Insurance, you can do just that! Our Group Medical Insurance plan helps you protect your employees against the high medical expenses in the circumstance of being poor health.
 At Pinnacle Insurance, we have partnered up with the best insurance providers to get you a comprehensive group medical insurance solution that suits your needs, whilst being affordable. To know more about our group medical insurance, kindly reach out to our insurance agents in Dubai.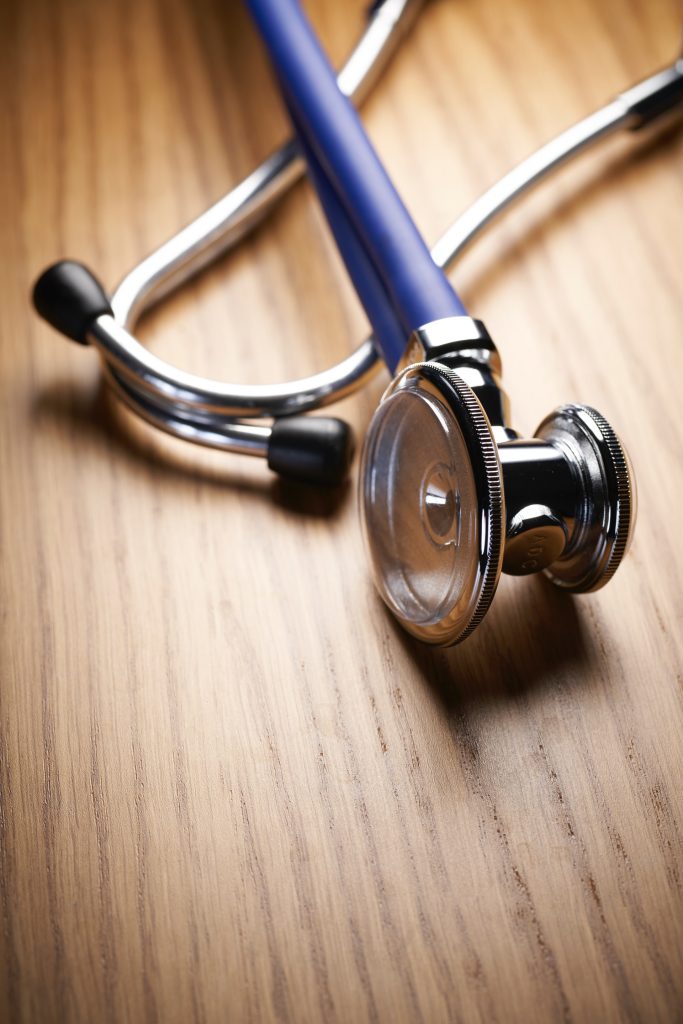 Fly away carefree with our Travel Insurance.
By being an insurance broker, it is crucial that we find the best plan for each of our clients. That's why we've partnered with the top insurance companies in Dubai. Whatever your insurance need is, we'll have a plan for you!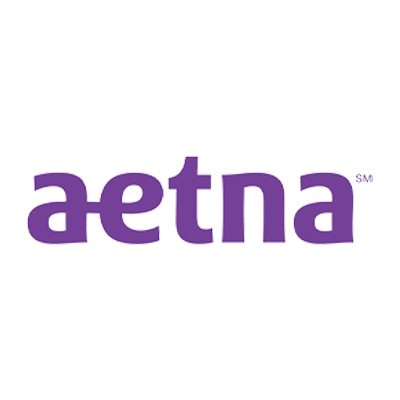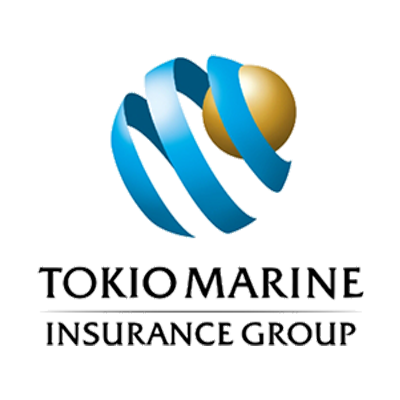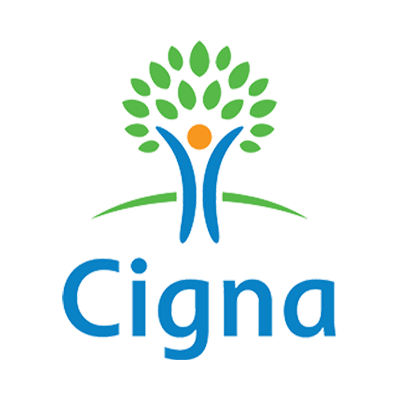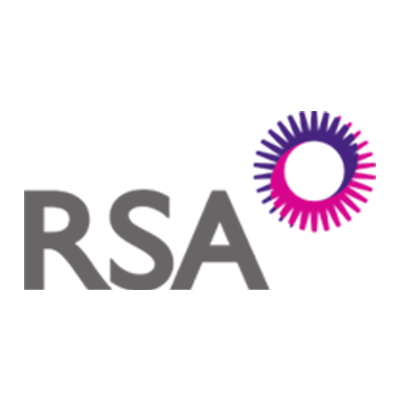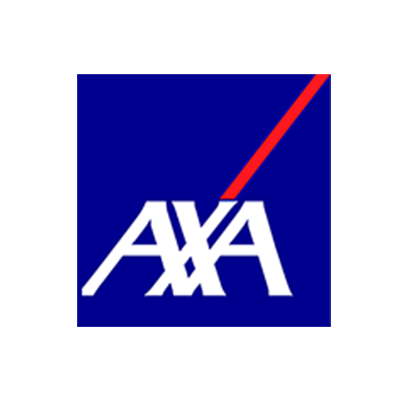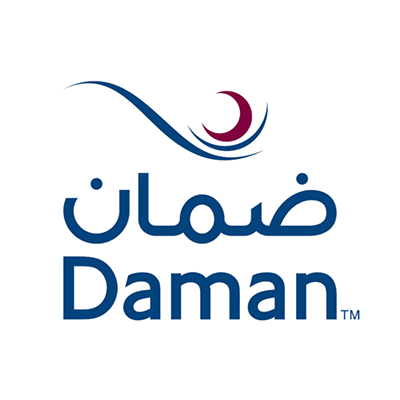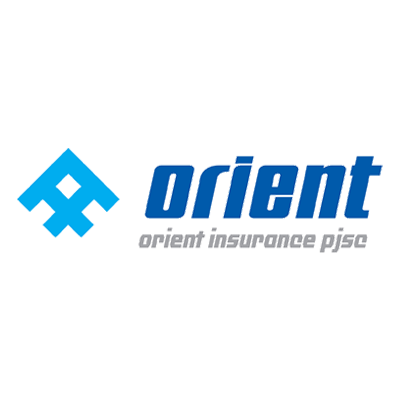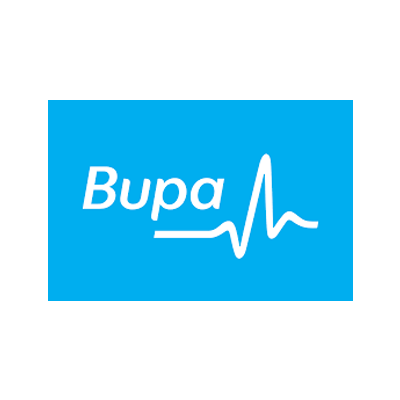 Our agent will get in touch with you within 24 hours and provide you with a free no-obligation quote.