Freight Forwarders Liability Insurance
Freight Forwarders Liability Insurance
Forwarding the best insurance for you
Freight forwarding is an integral part of today's world, and as it continues to expand, risk management needs to diversify and expand too. With Pinnacle Insurance, we provide Freight Forwarders Liability Insurance coverage for business assets and legal defense.
At Pinnacle Insurance, our network of the best insurance providers in the region enables us to get you the best Freight Forwarders Liability insurance coverage policy that's flexible and tailored to suit your needs. If you'd like to know more about how we can get you the best Freight Forwarders Liability insurance policy in Dubai, or UAE, then kindly contact our insurance brokers today!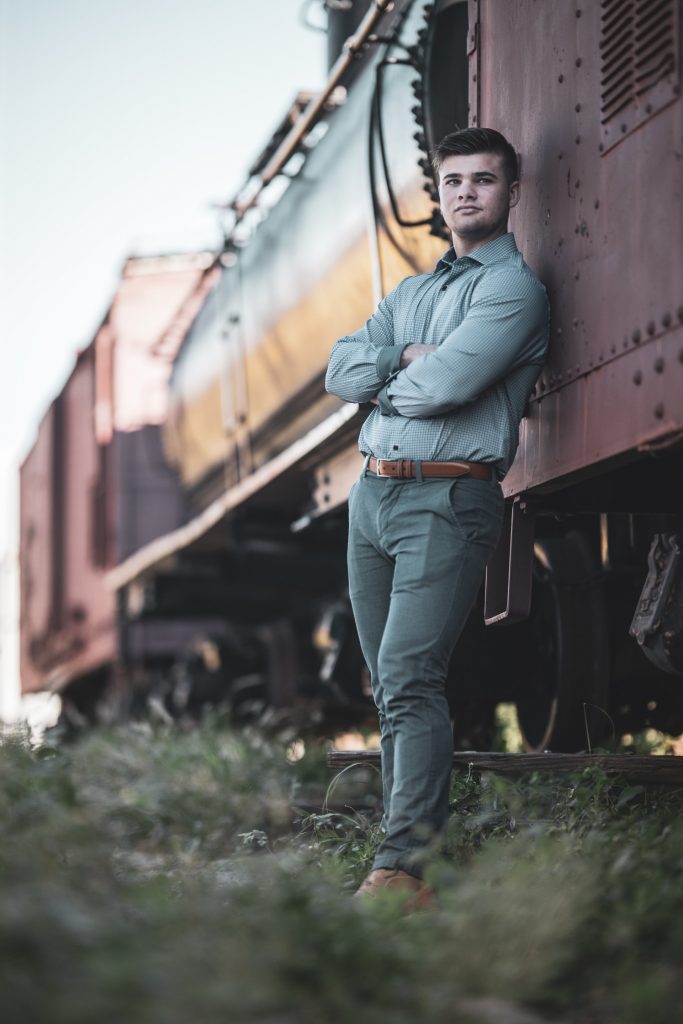 Freight Forwarders Liability Insurance Coverage
By being an insurance broker, it is crucial that we find the best plan for each of our clients. That's why we've partnered with the top insurance companies in Dubai. Whatever your insurance need is, we'll have a plan for you!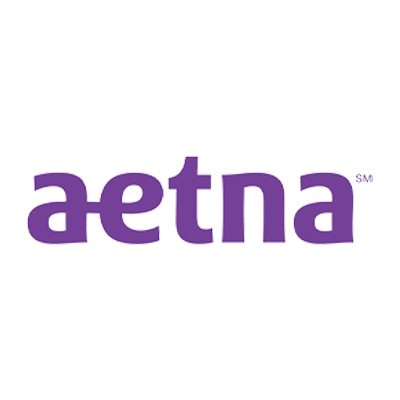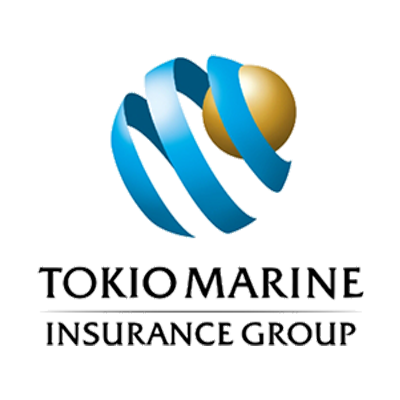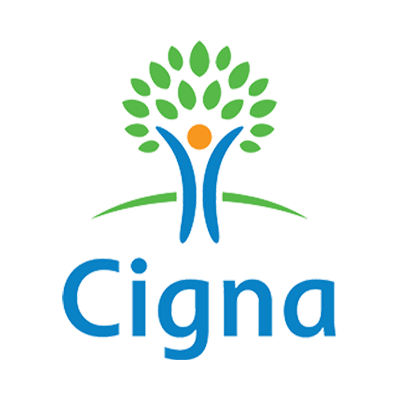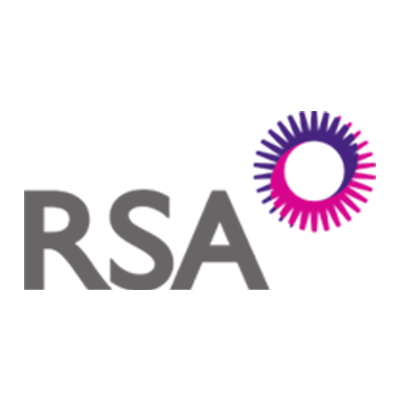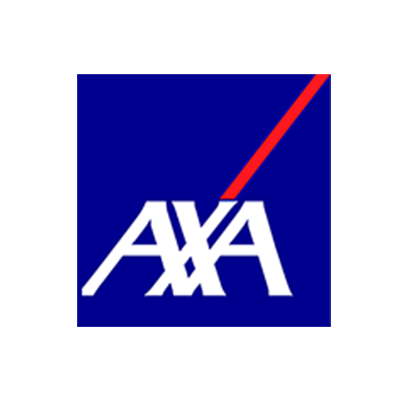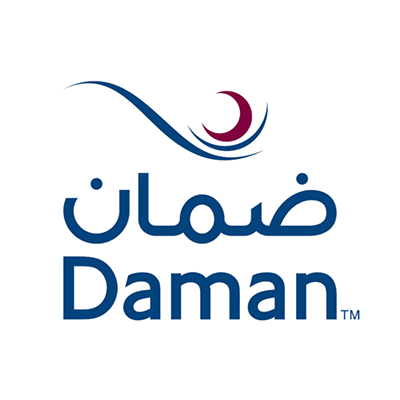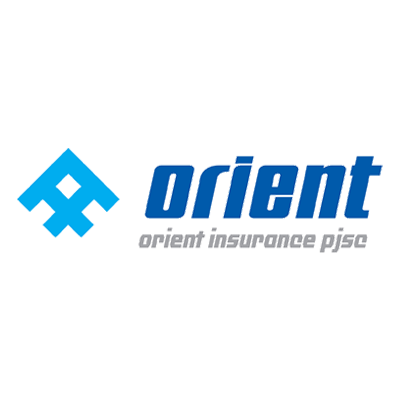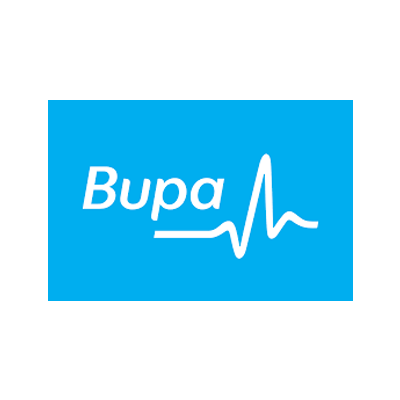 Our agent will get in touch with you within 24 hours and provide you with a free no-obligation quote.