Fly smoothly with pinnacle
Travelling is an essential part of our life, be it for business trips, vacation to go see the world, or even if it's to go back home. With busy schedules or families with kids, it's easy to forget something or even worse, the chances of an unfortunate event that delays your entire plan. But, with Pinnacle Insurance in Dubai, you can prepare for whatever it is and travel carefree.  
At Pinnacle Insurance, we offer you travel insurance that's made for you, one that's designed to cover the risks associated with travelling, and one that caters to your requirements. Do you want to know more on how we can make your travel carefree? Kindly reach out to our insurance agents in Dubai and they'll do the rest!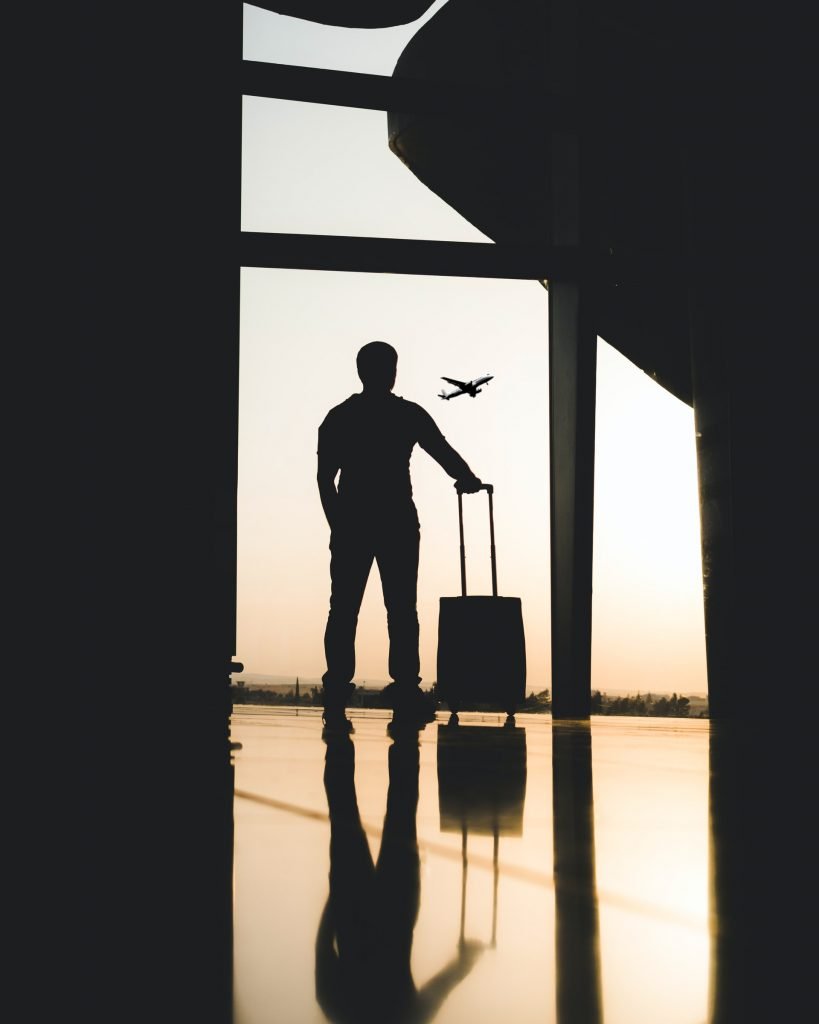 Travel Insurance coverage
By being an insurance broker, it is crucial that we find the best plan for each of our clients. That's why we've partnered with the top insurance companies in Dubai. Whatever your insurance need is, we'll have a plan for you!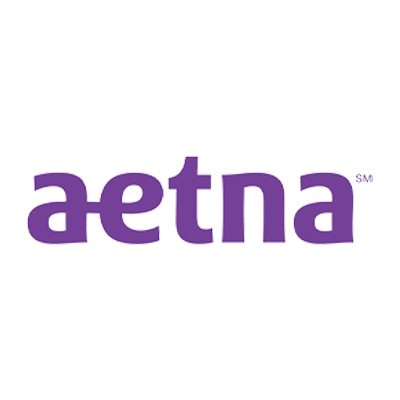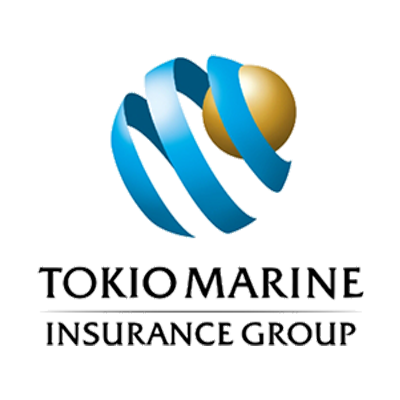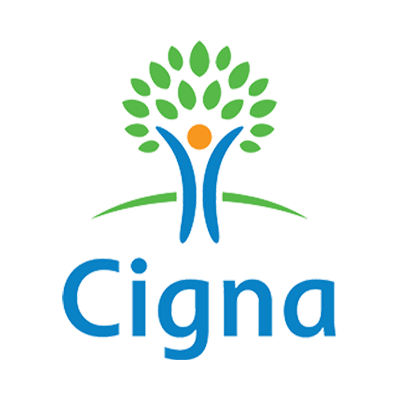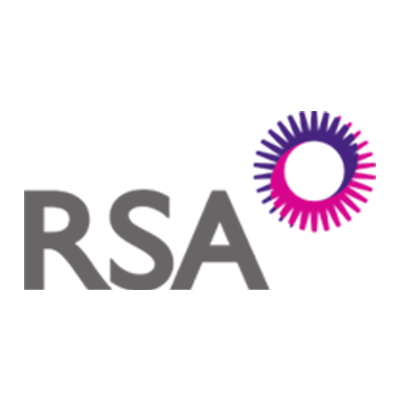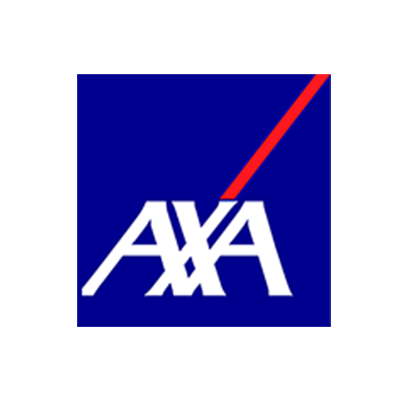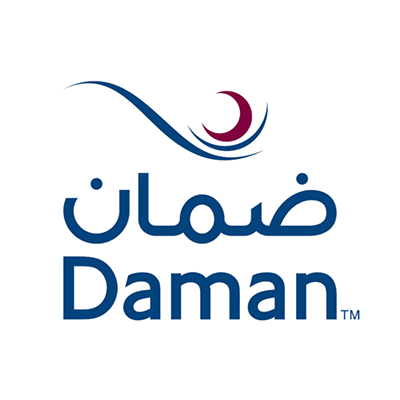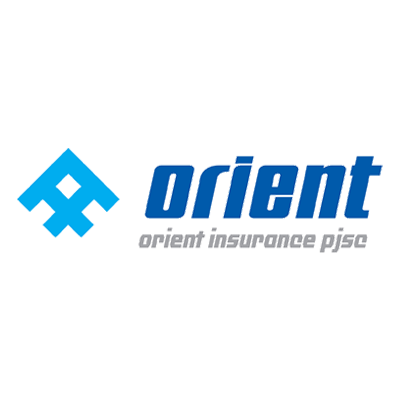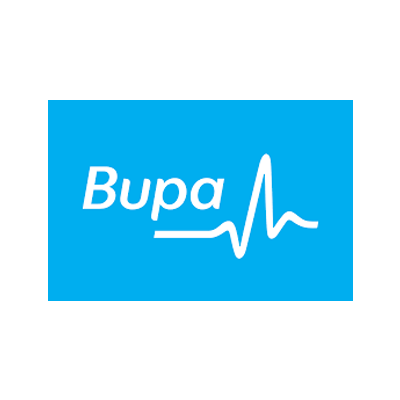 Our agent will get in touch with you within 24 hours and provide you with a free no-obligation quote.