Worker's Compensation Insurance
Worker's Compensation Insurance
Protect your business, and your employees.
When conducting business activities, especially labor work, there's always a risk of your employees being injured. With Pinnacle, you can get the a Workmen's Compensation Insurance, and minimize your monetary exposure to these risks. A workmen's compensation policy protects the business from liabilities in the event that an employee(s) gets injured during the course of employment.
By choosing Pinnacle Insurance, you can be ensured that you'll get access to the best workmen's compensation insurance providers in the Dubai, that'll suit your needs and that of your business. Kindly contact us if you'd like to have more detailed information about workmen's compensation insurance policy in Dubai.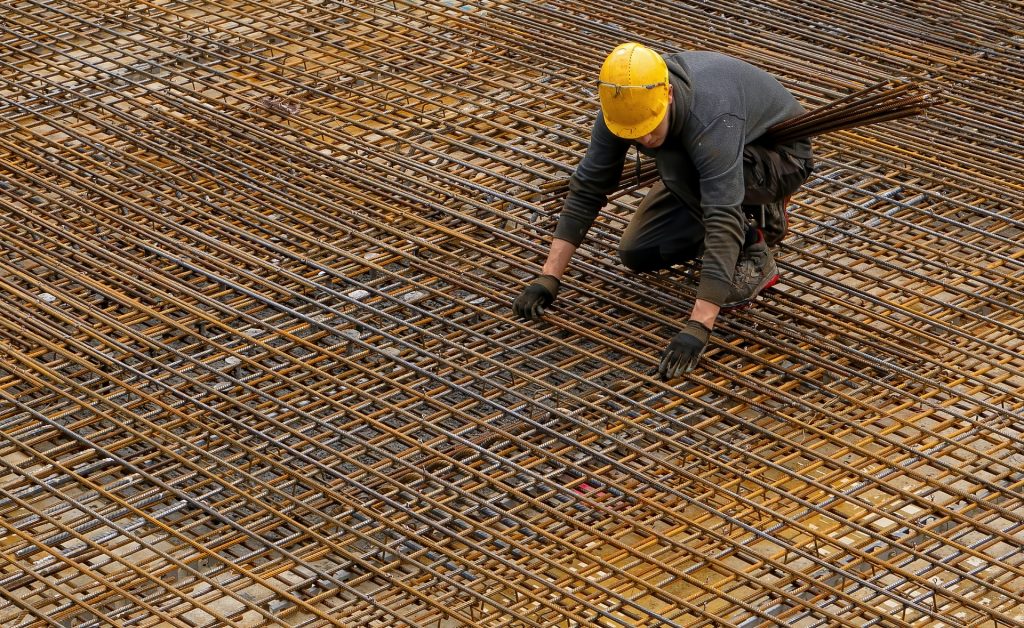 Worker's Compensation Insurance Coverage
Main extensions for WC which are covered or can be opted for:
By being an insurance broker, it is crucial that we find the best plan for each of our clients. That's why we've partnered with the top insurance companies in Dubai. Whatever your insurance need is, we'll have a plan for you!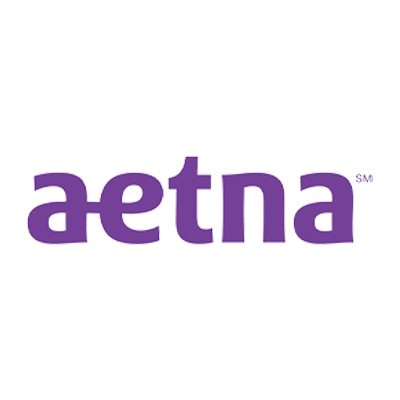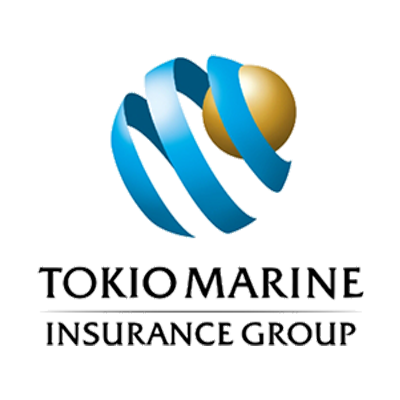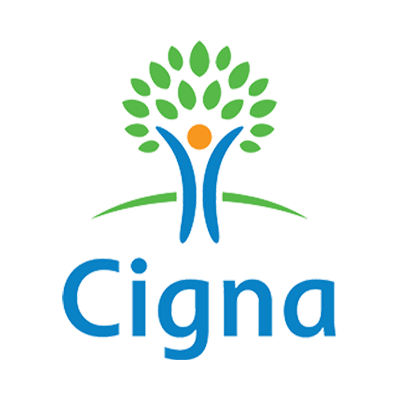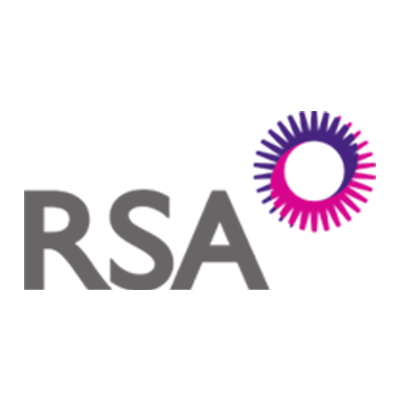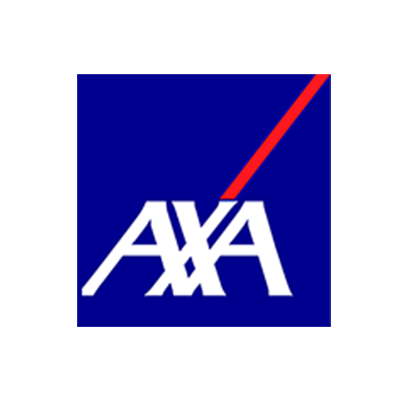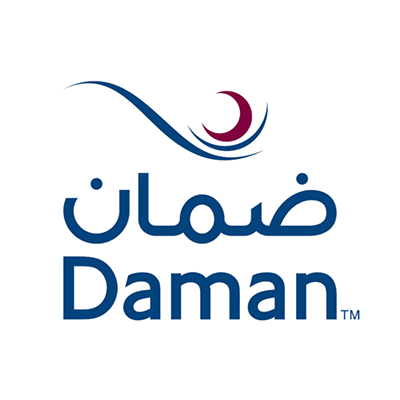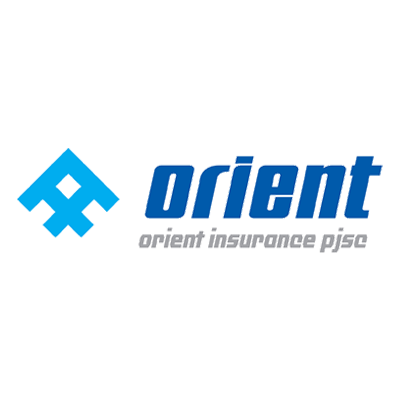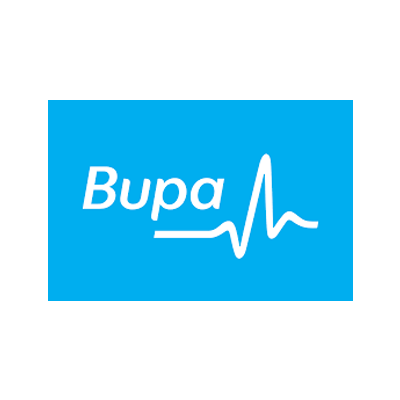 Our agent will get in touch with you within 24 hours and provide you with a free no-obligation quote.