Start safeguarding your cash flows by insuring your receivables with the help of Pinnacle's Trade Credit Insurance policy. By getting trade credit insurance, you get to be updated about the financial health of your customers, so in the event that your customer become insolvent, you can be indemnified for the total cost of goods and services that you have delivered.
At Pinnacle Insurance, our network of the best insurance providers in Dubai helps us get the trade credit insurance you deserve so that you can trade with confidence. Interested in knowing how Pinnacle Insurance can secure you? Kindly reach out to our consultants and they'll assist you in choosing a policy or customizing one that best suits your needs.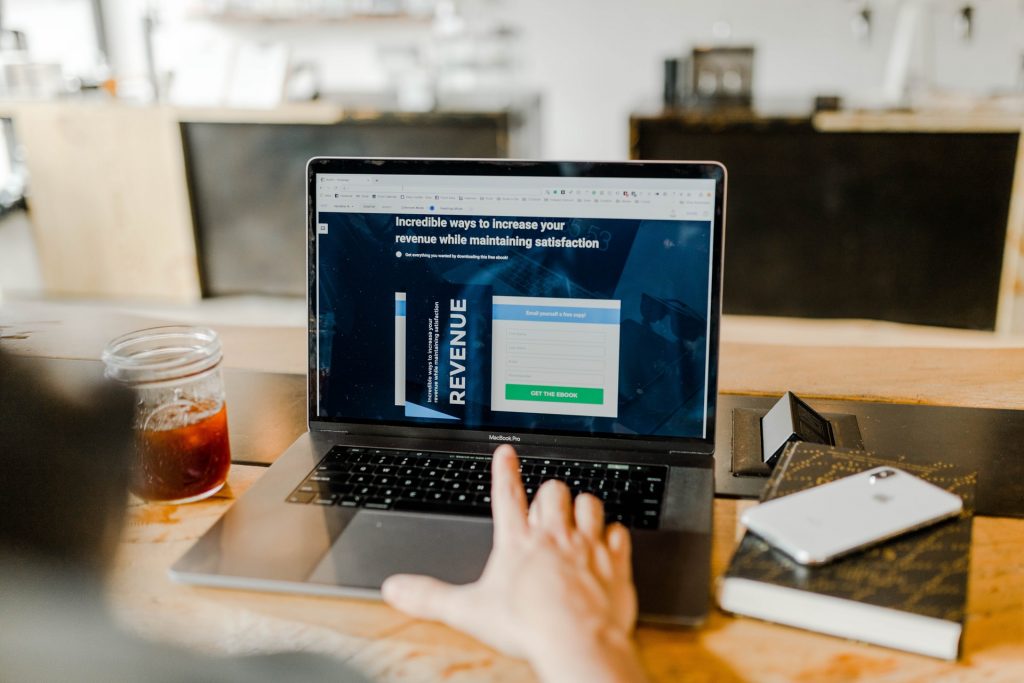 Benefits of Trade Credit Insurance
By being an insurance broker, it is crucial that we find the best plan for each of our clients. That's why we've partnered with the top insurance companies in Dubai. Whatever your insurance need is, we'll have a plan for you!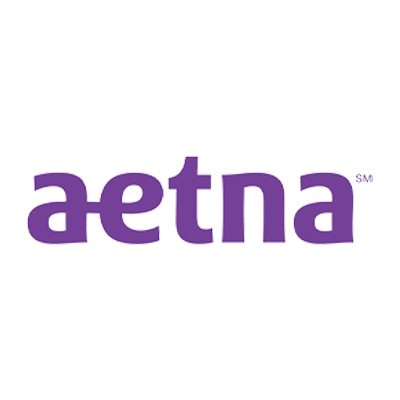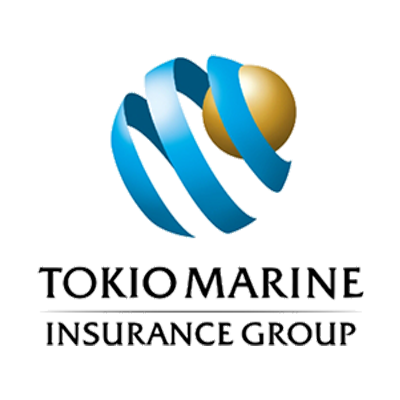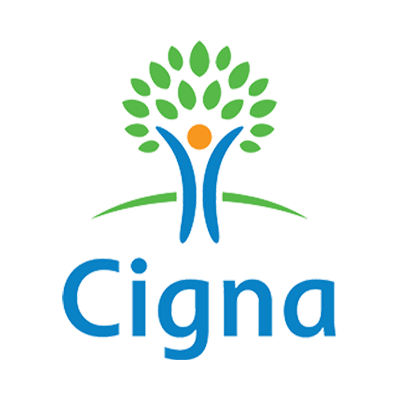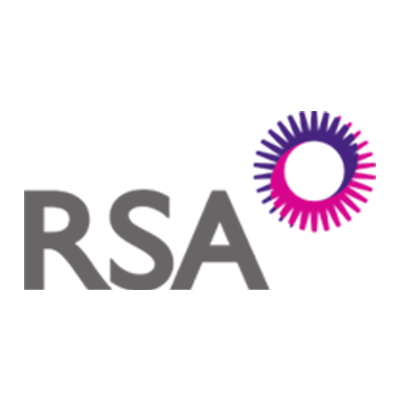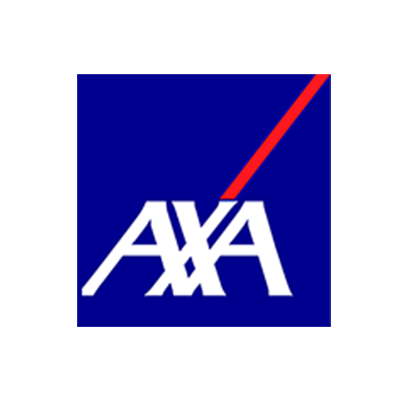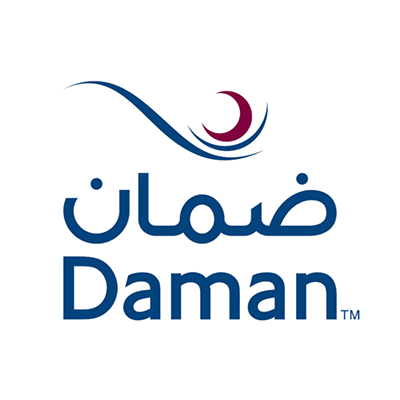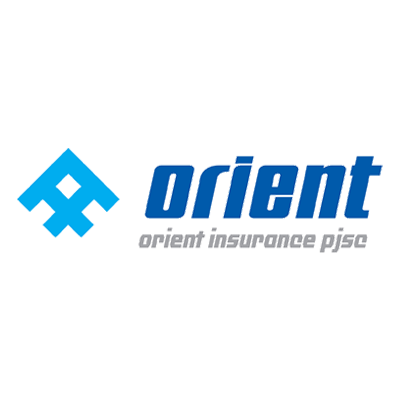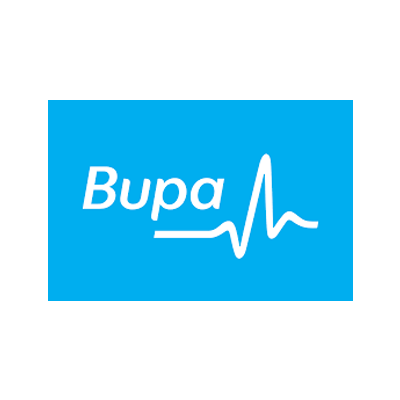 Our agent will get in touch with you within 24 hours and provide you with a free no-obligation quote.