Individual Medical Insurance
Individual Medical Insurance
Live vicariously with Pinnacle
Living in an era of the pandemic covid-19, and with numerous types of diseases out there, both known and unknown, it's important to ensure that we're financially protected. With Pinnacle Insurance in Dubai, you can protect yourself and your family.
Secure individual medical insurance coverage today so that you can protect your loved ones from being affected by any financial loss. By choosing Pinnacle Insurance, you'll get expert advice on choosing the right plan for your family, one that offers comprehensive medical insurance benefits that are of quality but yet affordable.
Want to know more about the right plan that adapts to your requirements? Contact our agents and we'll get right back to you. Live vicariously but yet safely with Pinnacle.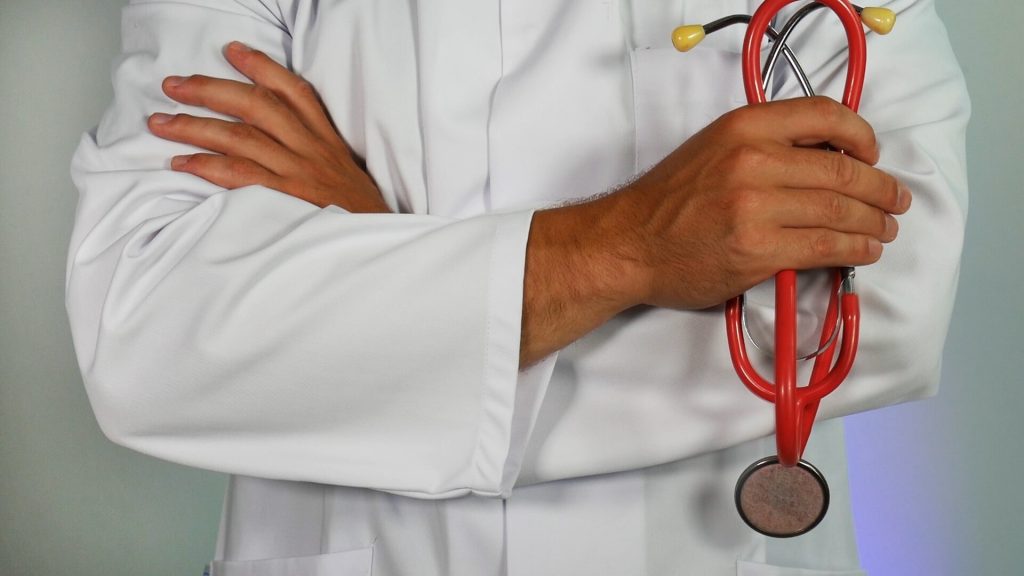 individual medical insurance
By being an insurance broker, it is crucial that we find the best plan for each of our clients. That's why we've partnered with the top insurance companies in Dubai. Whatever your insurance need is, we'll have a plan for you!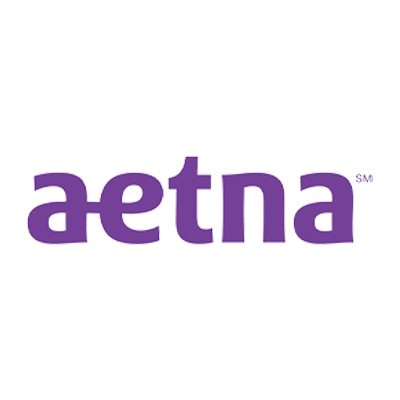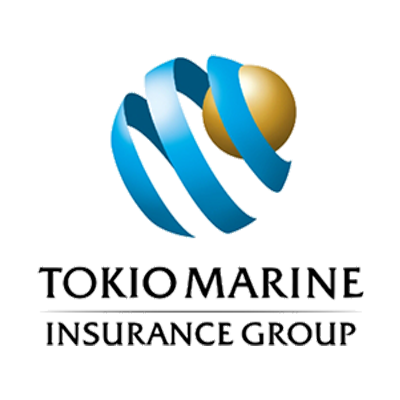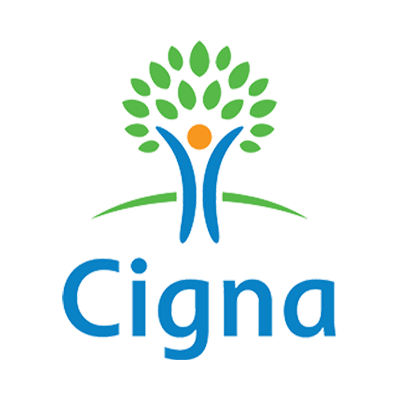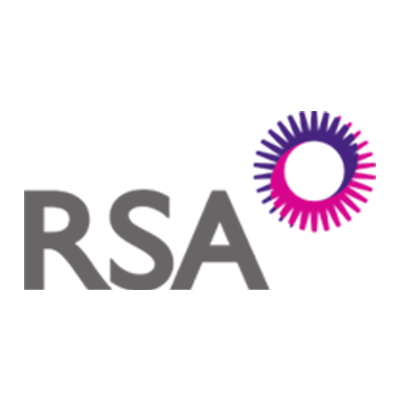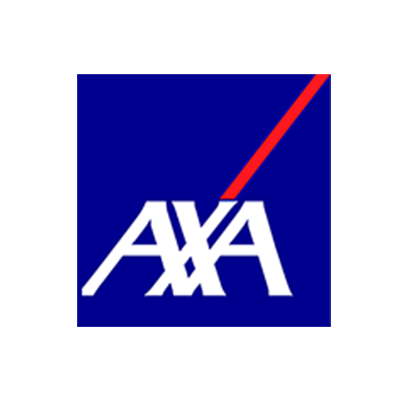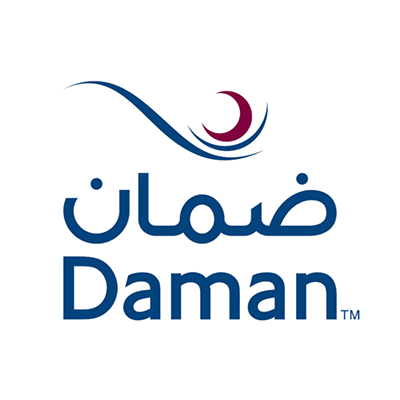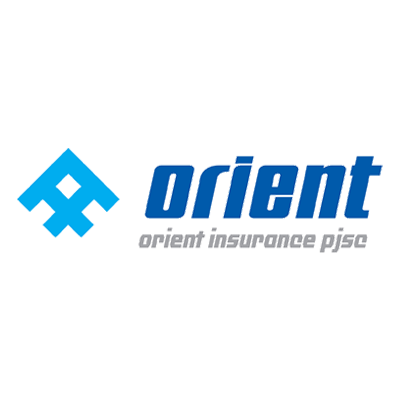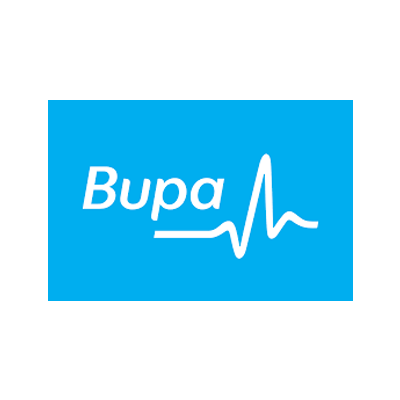 Our agent will get in touch with you within 24 hours and provide you with a free no-obligation quote.
Your Questions. Answered.
Which Hospitals accept my medical card?
It depends on the plan selected and the insurance network tier chosen.
How do I make a claim on my medical insurance?
Claims on medical insurance in Dubai depends on the plan selected and the insurance network tier chosen, i.e., if it is direct billing, no payment needs to be done at the hospital except for deductible / copayment and insurer will pay the hospital directly. Treatment / medication is given on after insurance approval.
In the case of no direct billing for medical insurance, the patient will pay first and Pinnacle will assist them with the claim.
What is the definition of "dependents" and who is eligible?
This is limited to you parents, parent in law, spouse or children who are on your sponsorship. The medical insurance plan covers all those earning a gross salary of AED 4,000 or below, no matter what their pre-existing / chronic medical conditions are, they will pay the premium which has been approved by the DHA. However, any pre-existing conditions and ongoing pregnancies have to be declared else the same will not be covered.