Product Liability Insurance
Product Liability Insurance
Protect yourself from legalities.
For a product based business, Product Liability Insurance is a must have. There's always a small amount of risk of a product failing. In case of such circumstance, or an injury caused to a customer, a Product Liability insurance against it will protect the business owner from paying claims such as legal costs.  
When you partner with Pinnacle Insurance, you get the advantage of having numerous right insurances at your fingertips, that you can choose from. Our network of insurance providers enables us to get you the most flexible and affordable product liability insurance solutions. Get in touch with our insurance brokers today and let's get you the best product liability insurance policy in Dubai, or UAE!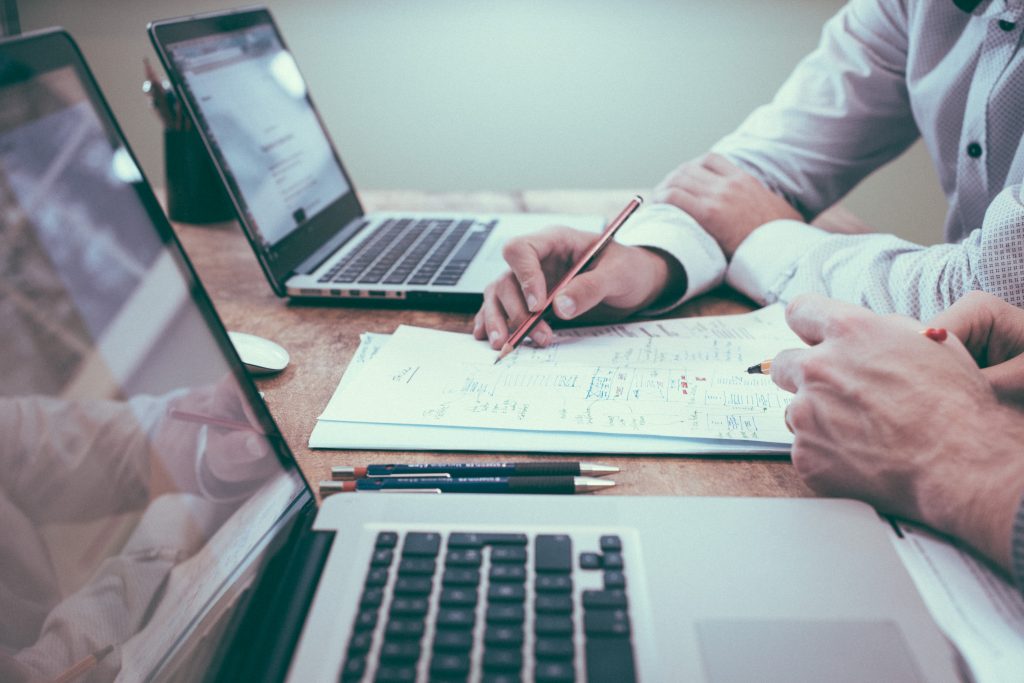 Product Liability Insurance Coverage
By being an insurance broker, it is crucial that we find the best plan for each of our clients. That's why we've partnered with the top insurance companies in Dubai. Whatever your insurance need is, we'll have a plan for you!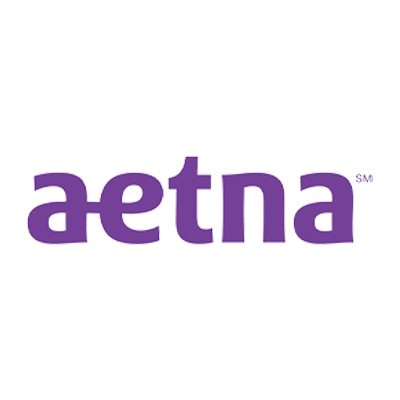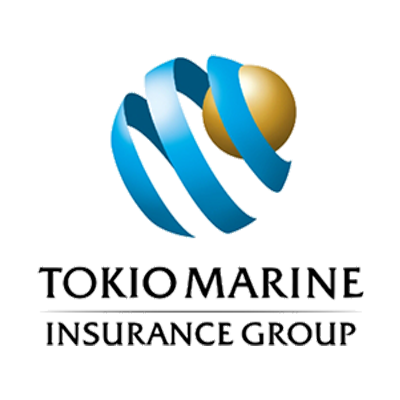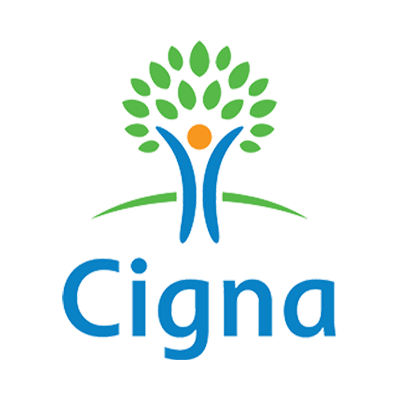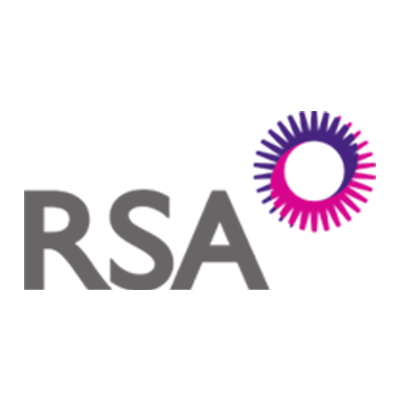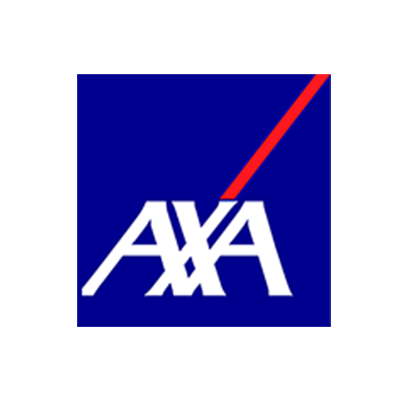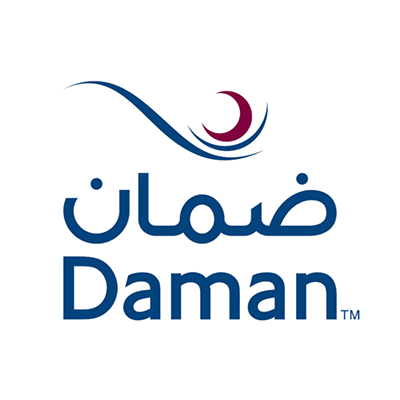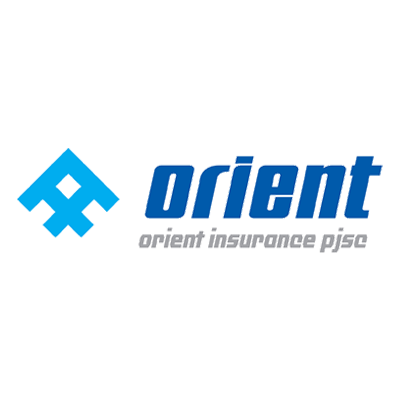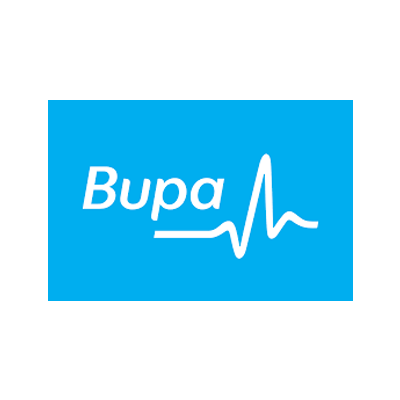 Our agent will get in touch with you within 24 hours and provide you with a free no-obligation quote.