Jewellers Block Insurance
Jewellers Block Insurance
High safety for high value jewelrys.
In the trade of jewelry, the people involved such as manufacturers, traders, and/or retailers are exposed to numerous risks. Minimize your exposure to those risks with our Jewellers Block Insurance.  Our jewellers block insurance in Dubai covers high value items such as gold, jewelry, precious stones, silver ornaments,  among other high value merchandise.
At Pinnacle Insurance, we've partnered with the best insurance providers in the region to help you get the best jewellers block insurance coverage policy that'll suit the requirements of your business activities. If you'd like to know more about how we can get you the best jewellers block insurance policy in Dubai, or UAE, then kindly contact our insurance brokers today!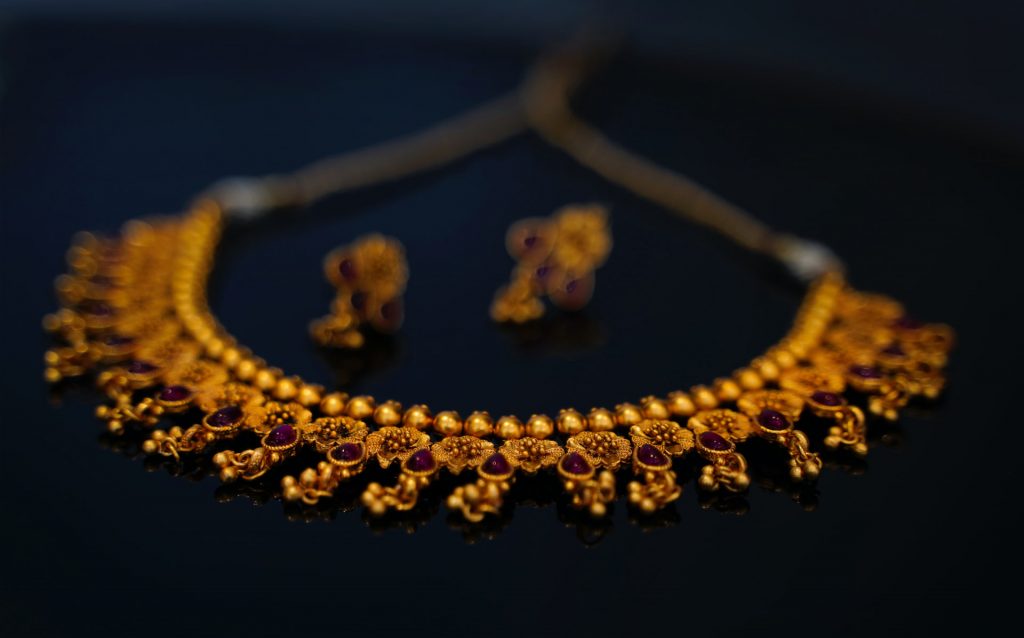 Jewellers Block Insurance Coverage
By being an insurance broker, it is crucial that we find the best plan for each of our clients. That's why we've partnered with the top insurance companies in Dubai. Whatever your insurance need is, we'll have a plan for you!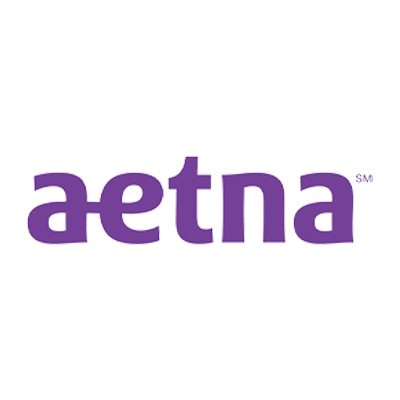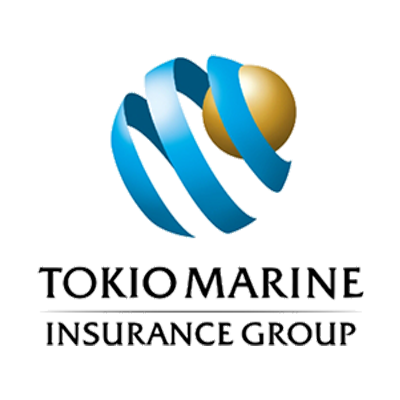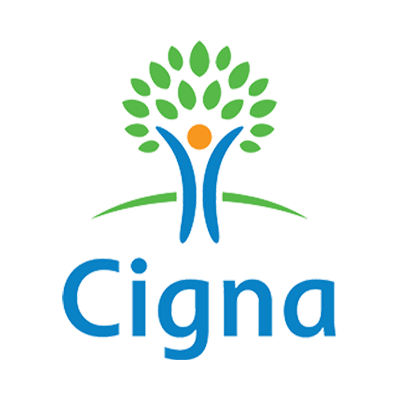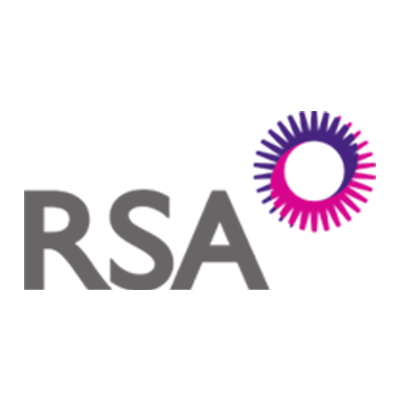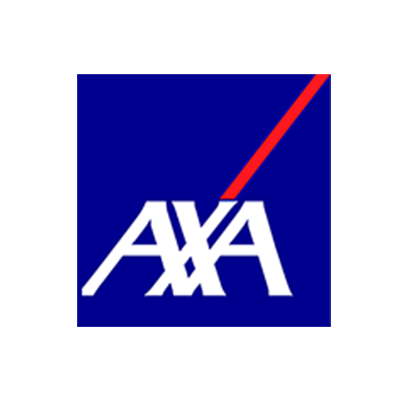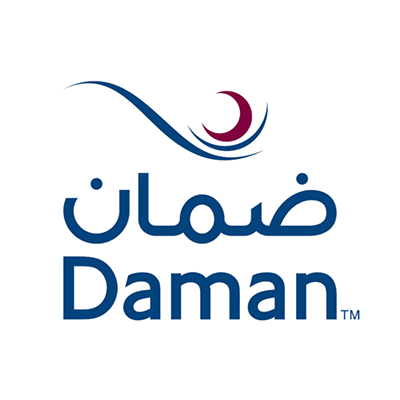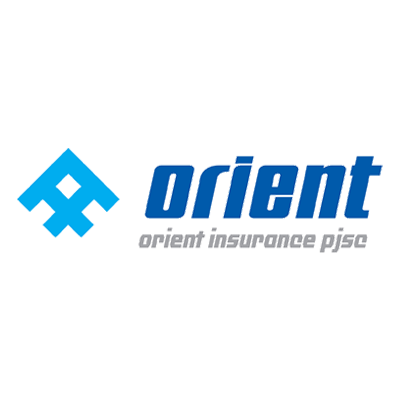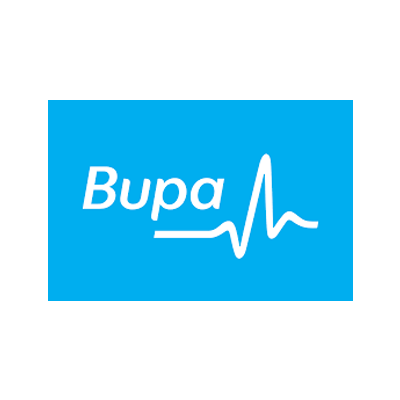 Our agent will get in touch with you within 24 hours and provide you with a free no-obligation quote.