Directors & Officers Liability Insurance
Directors & Officers Insurance
Let legal claims be a worry of the past.
When trying to attract and retain talented directors and offices, a variety of factors come into consideration, and one major factor among that is the Directors and Officers Insurance policy. The directors and officers insurance policy covers them for any claims made against them while they serve on the board of directors and/or as an officer. The directors and officers insurance policy function as "management errors and omissions liability insurance," covering claims arising from managerial decisions that may have any adverse financial consequences.
At Pinnacle Insurance, we've partnered with the best insurance providers to help you get the best directors and officers insurance that'll suit the requirements of your business activities. If you'd like to know more about how we can get you the best employers liability insurance policy in Dubai, or UAE, then kindly contact our insurance brokers today!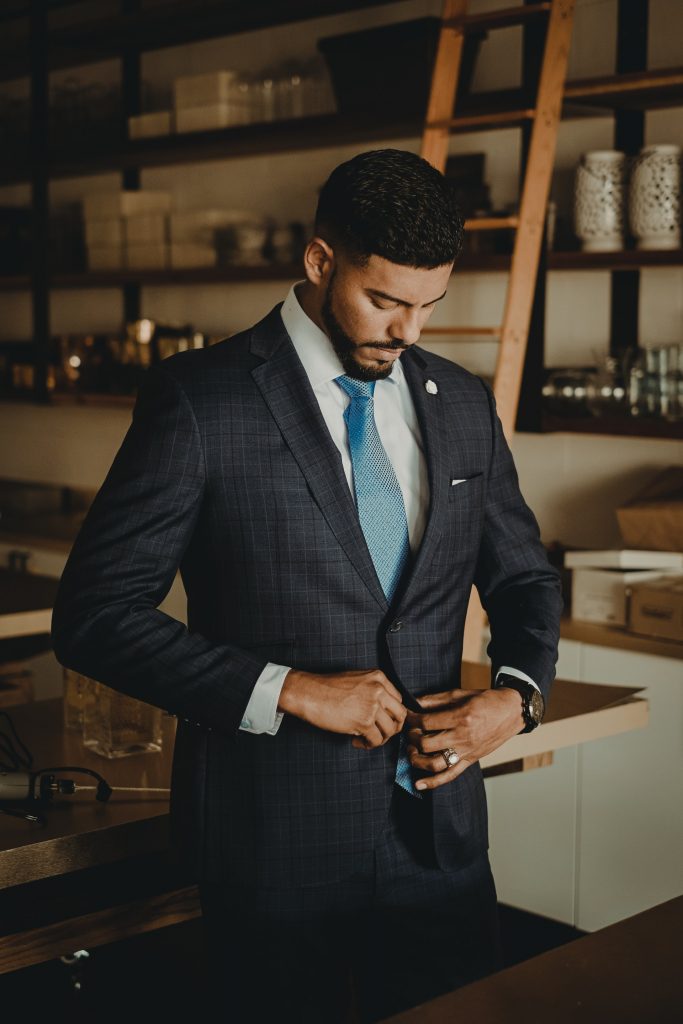 Directors & Officers Insurance Coverage
By being an insurance broker, it is crucial that we find the best plan for each of our clients. That's why we've partnered with the top insurance companies in Dubai. Whatever your insurance need is, we'll have a plan for you!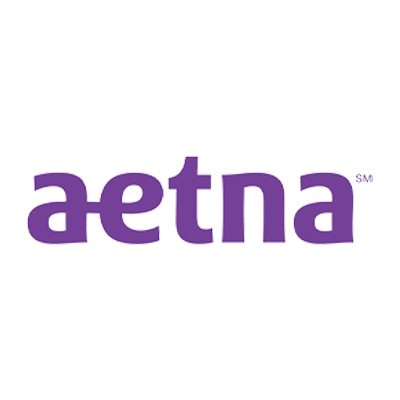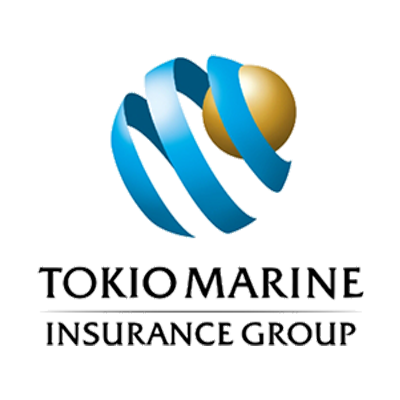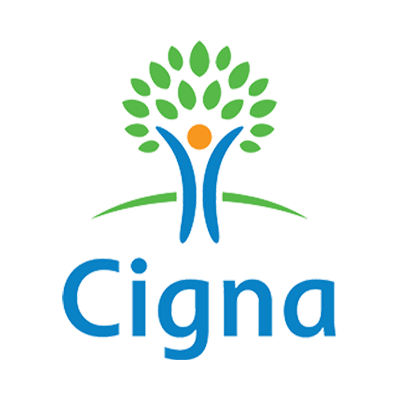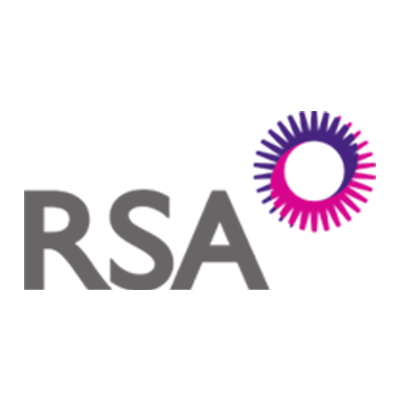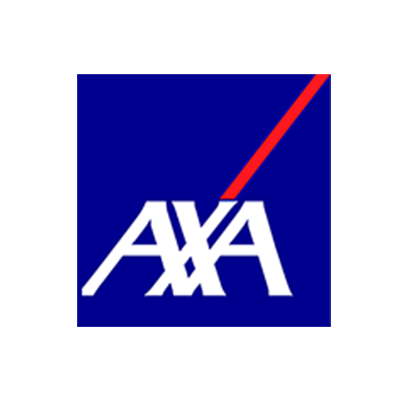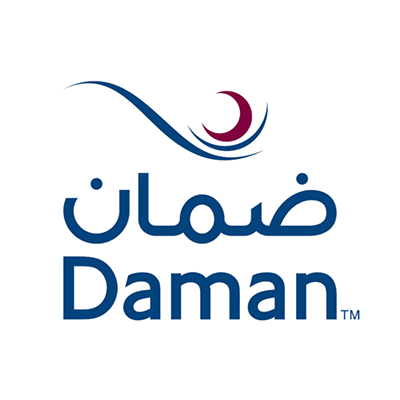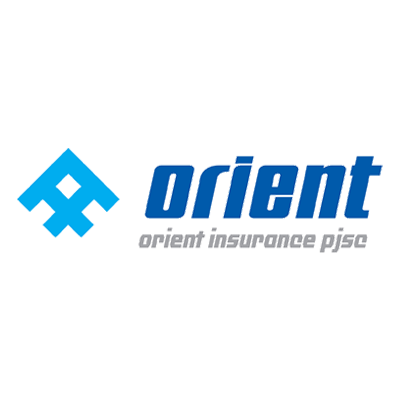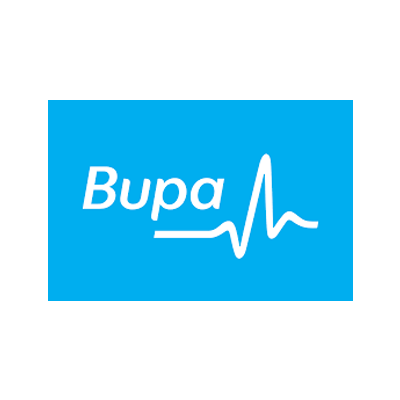 Our agent will get in touch with you within 24 hours and provide you with a free no-obligation quote.