Machinery Breakdown and Loss of Profit Insurance
Machinery Breakdown & Loss of Profit Insurance
Protect your fixed assets
Start protect your plant and machinery from any unforeseen physical loss or damage against defects in casting, faulty design, physical explosion, and other causes today with Pinnacle Insurance. Machinery isn't subject just to material damage, moreover, it continually ensues in significant consequential loss in the form of and ancillary services interruption, business interruption, and extra expenses. With Pinnacle Insurance, any of these will be the last of your financial worries.
Having a diversified insurance policies for plant and machinery, we're the best at providing tailored and affordable Machinery Breakdown & Loss of Profit insurance policies that suits your requirements. Moreover, our network with the best insurance providers enables us to be the insurance partner you deserve. If you'd like to know more details, contact our insurance brokers today!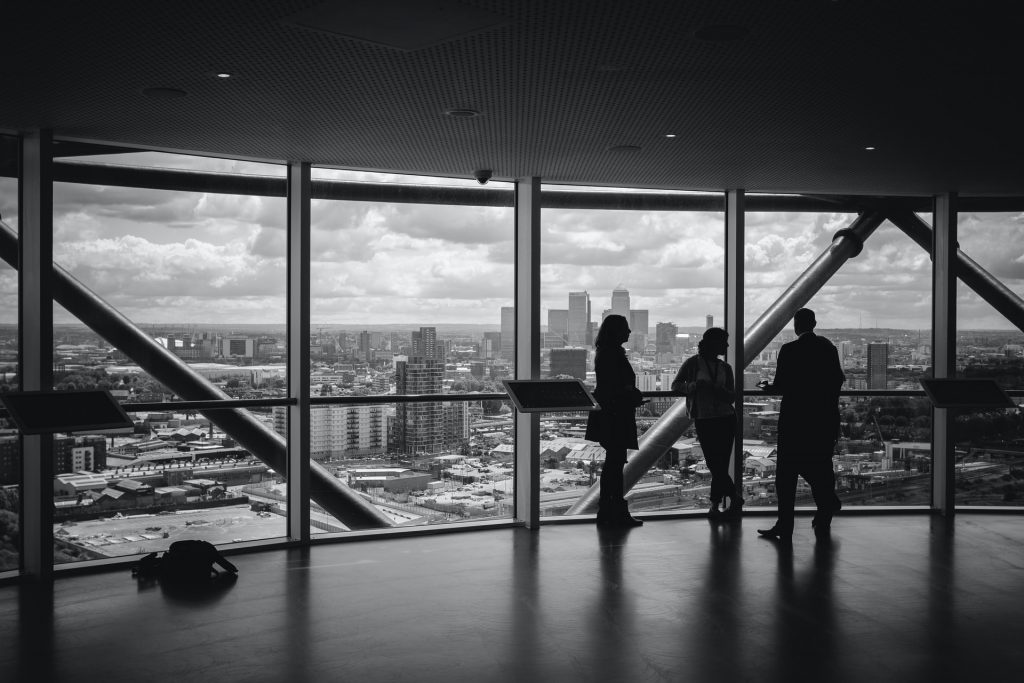 Machinery Breakdown & Loss of Profit Insurance Coverage
By being an insurance broker, it is crucial that we find the best plan for each of our clients. That's why we've partnered with the top insurance companies in Dubai. Whatever your insurance need is, we'll have a plan for you!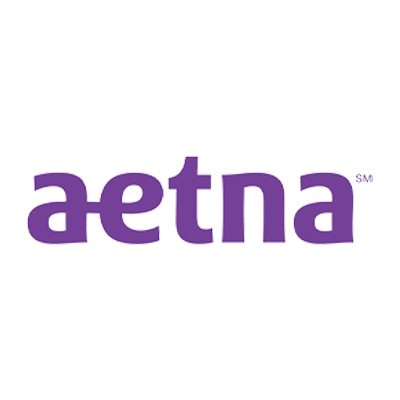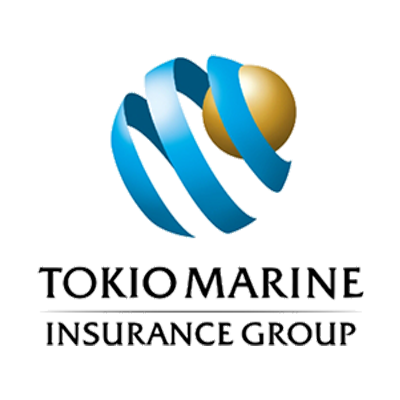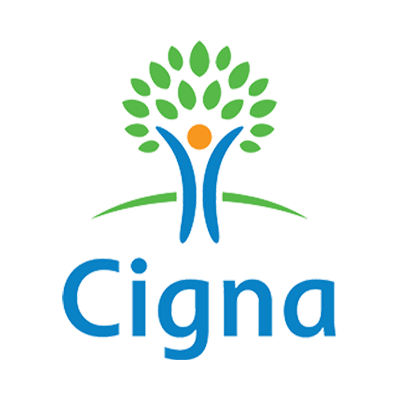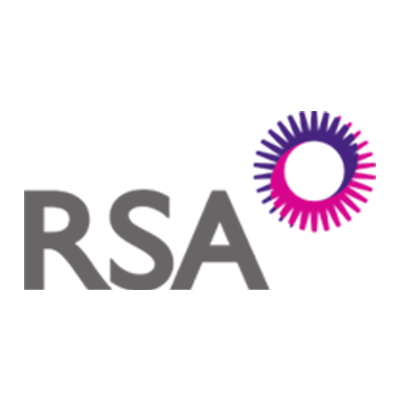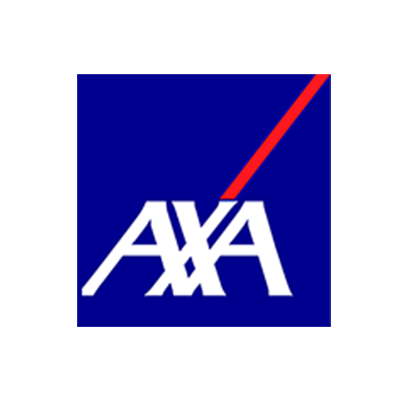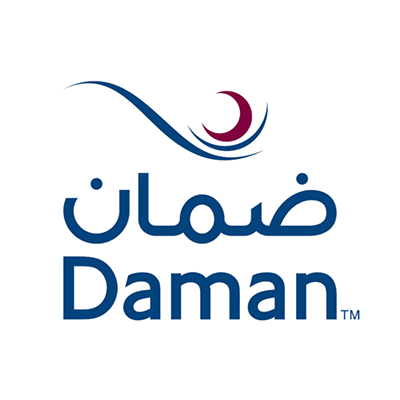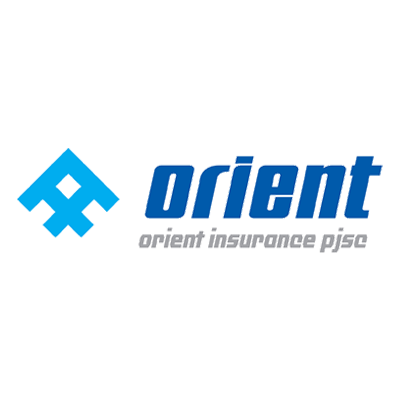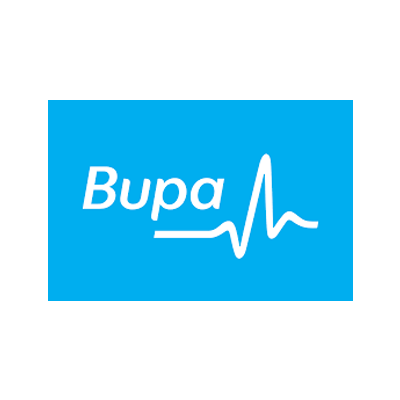 Our agent will get in touch with you within 24 hours and provide you with a free no-obligation quote.