Employers Liability Insurance
Employers Liability Insurance
Let legal claims be a worry of the past.
There are always chances of occupational injuries and in certain industries, a chance of occupational diseases. But, when you get an Employers Liability Insurance, it  can cover the compensation and legal costs of legal claims. Although it's similar to workmen's compensation, employers liability insurance pays over and above the other.
At Pinnacle Insurance, our wide network of insurance providers helps us provide you with the best employers liability insurance that'll suit the requirements of your business activities. If you'd like to know more on how we can get you the best employers liability insurance policy in Dubai, or UAE, then kindly contact our insurance brokers today!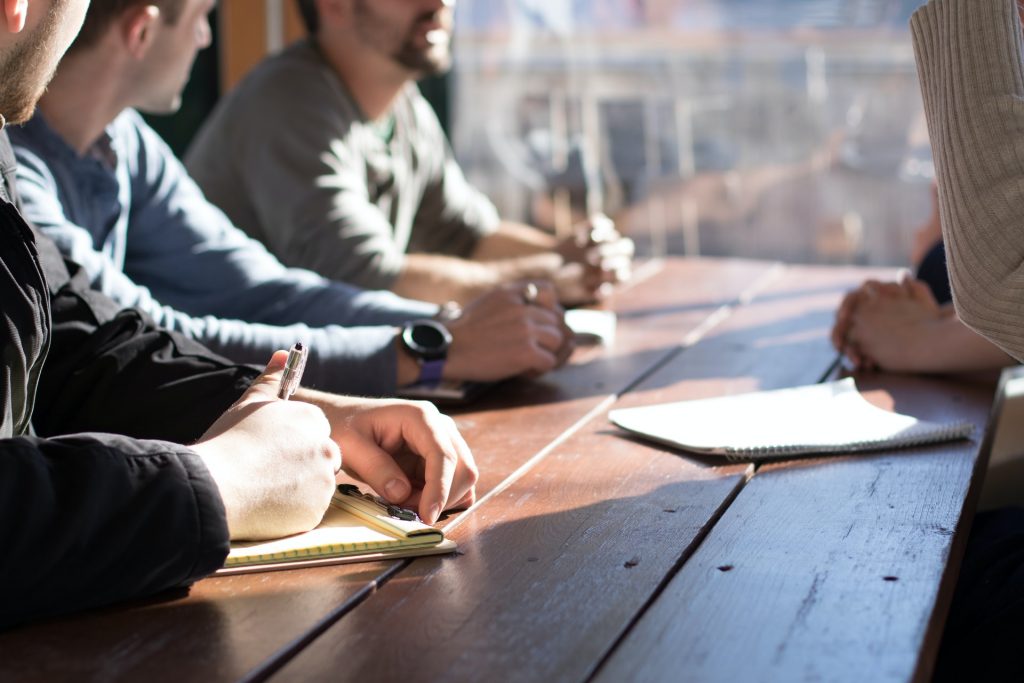 Employers Liability Insurance Coverage
By being an insurance broker, it is crucial that we find the best plan for each of our clients. That's why we've partnered with the top insurance companies in Dubai. Whatever your insurance need is, we'll have a plan for you!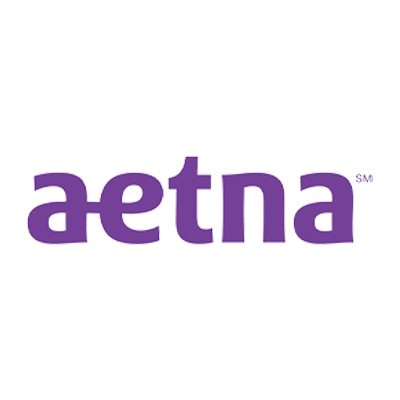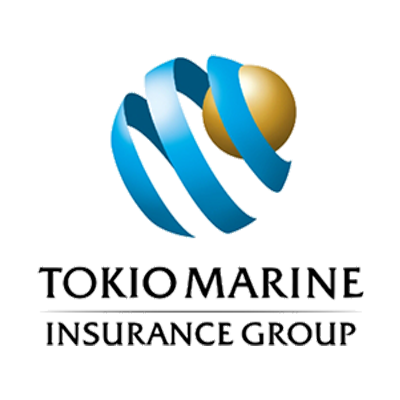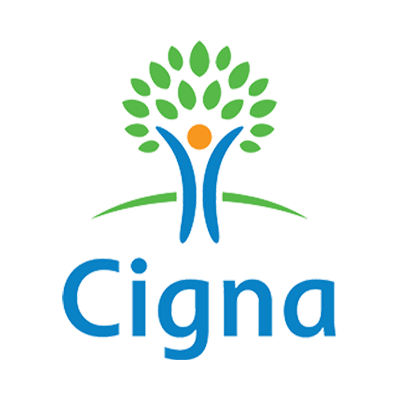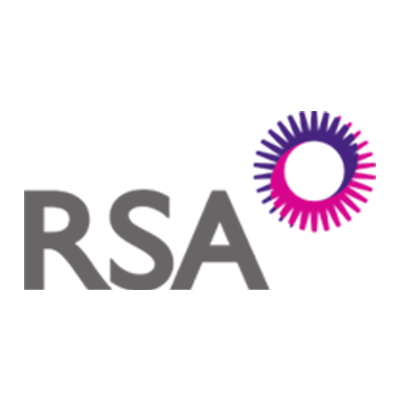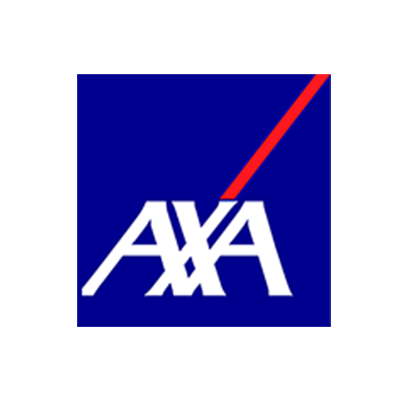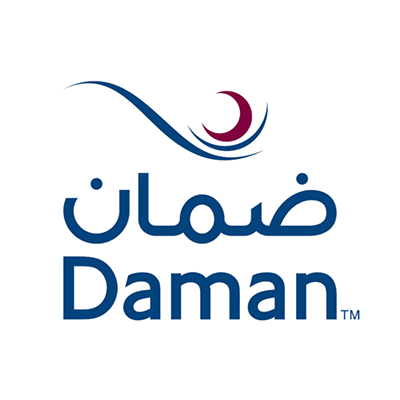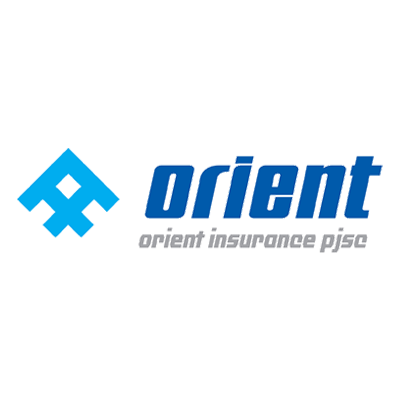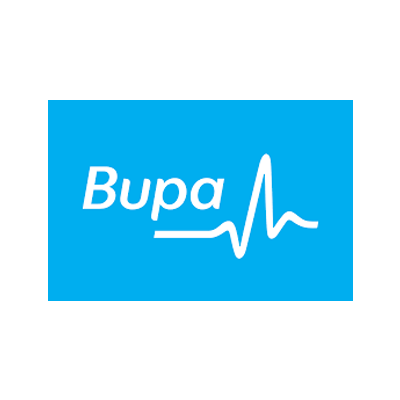 Our agent will get in touch with you within 24 hours and provide you with a free no-obligation quote.