Marine Liability Insurance
Marine Liability Insurance
When it comes to marine transportation, getting a marine liability insurance is highly imperative. A Marina Liability insurance can help the business from sinking financially if anything goes wrong, and with the help of Pinnacle insurance, you can sail off smoothly. 
At Pinnacle Insurance, our wide network of insurance providers enables us to get you the best marine liability package that'll suit your requirements. Marine Liability, Marine Cargo, and Marine Hull & Machinery are the marine insurance products that we offer.  If you'd like to know more on the exact covers and details,  then kindly contact our insurance brokers today!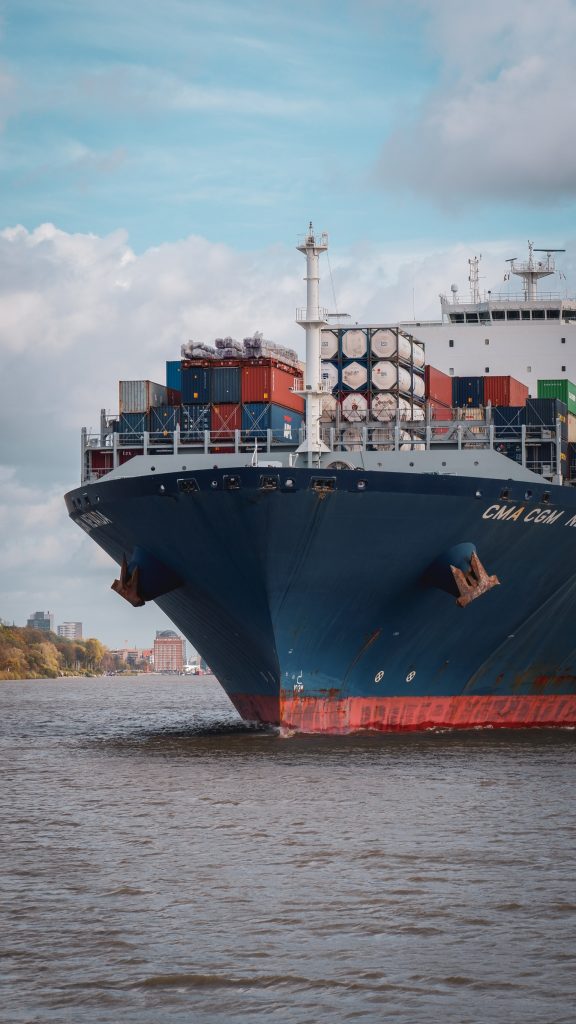 Marine Liability Insurance Coverage
By being an insurance broker, it is crucial that we find the best plan for each of our clients. That's why we've partnered with the top insurance companies in Dubai. Whatever your insurance need is, we'll have a plan for you!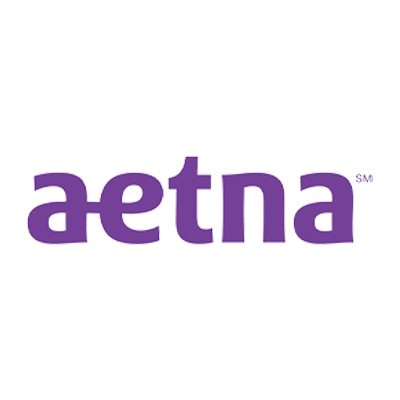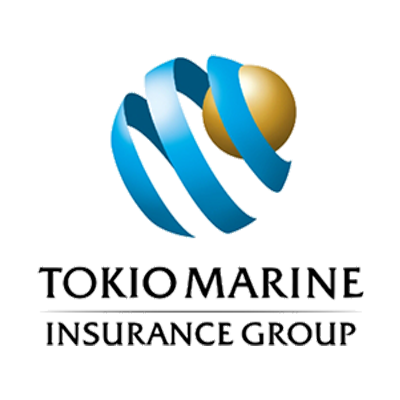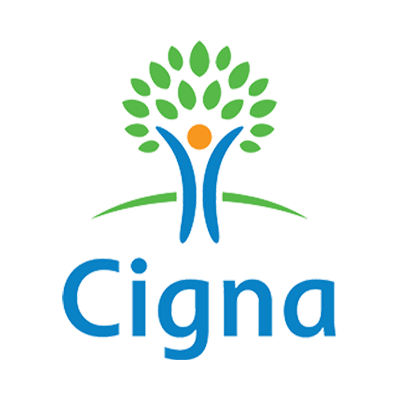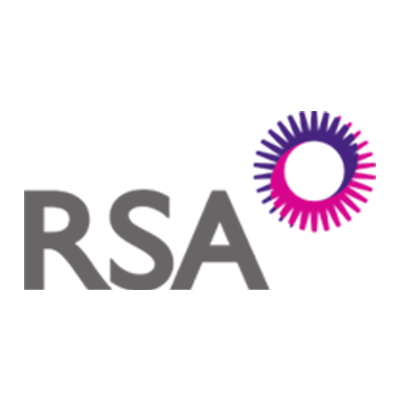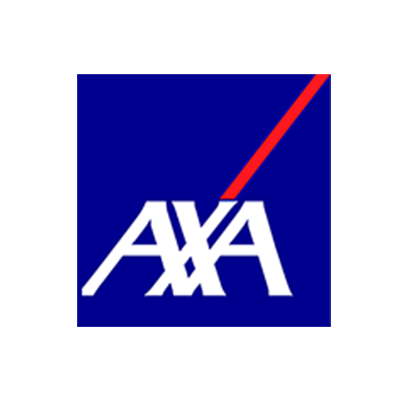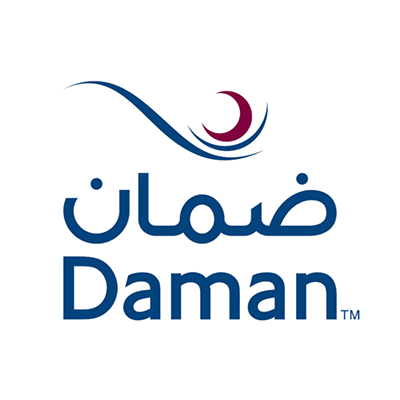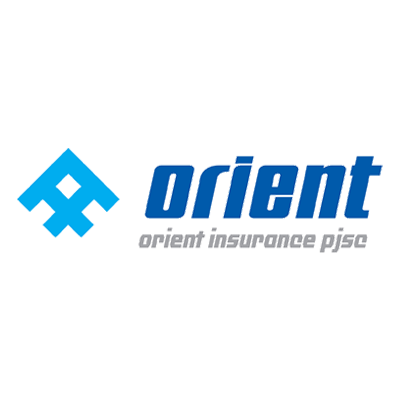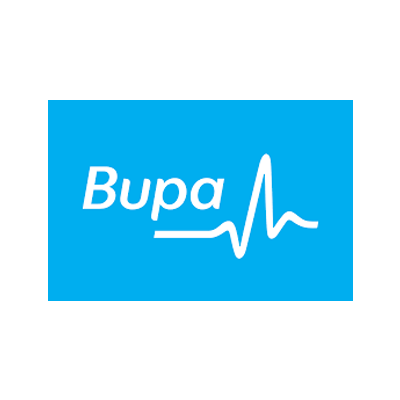 Our agent will get in touch with you within 24 hours and provide you with a free no-obligation quote.