Financial security for life!
Employees prefer to work for businesses that showcases care by providing comprehensive packages and security to them. It's also one of the most important factor in attracting and retaining the best talents. With Pinnacle Insurance, you can now provide the highest standard of packages at an affordable cost.
Our Group Life Insurance plan helps you provide security for your employees and their family in case of the worst case scenario.
At Pinnacle Insurance, our network of the best insurance providers enables us to get you the comprehensive group life insurance packages your employees deserve. If you'd like to know more about our group life insurance policy, kindly contact our insurance agents in Dubai today.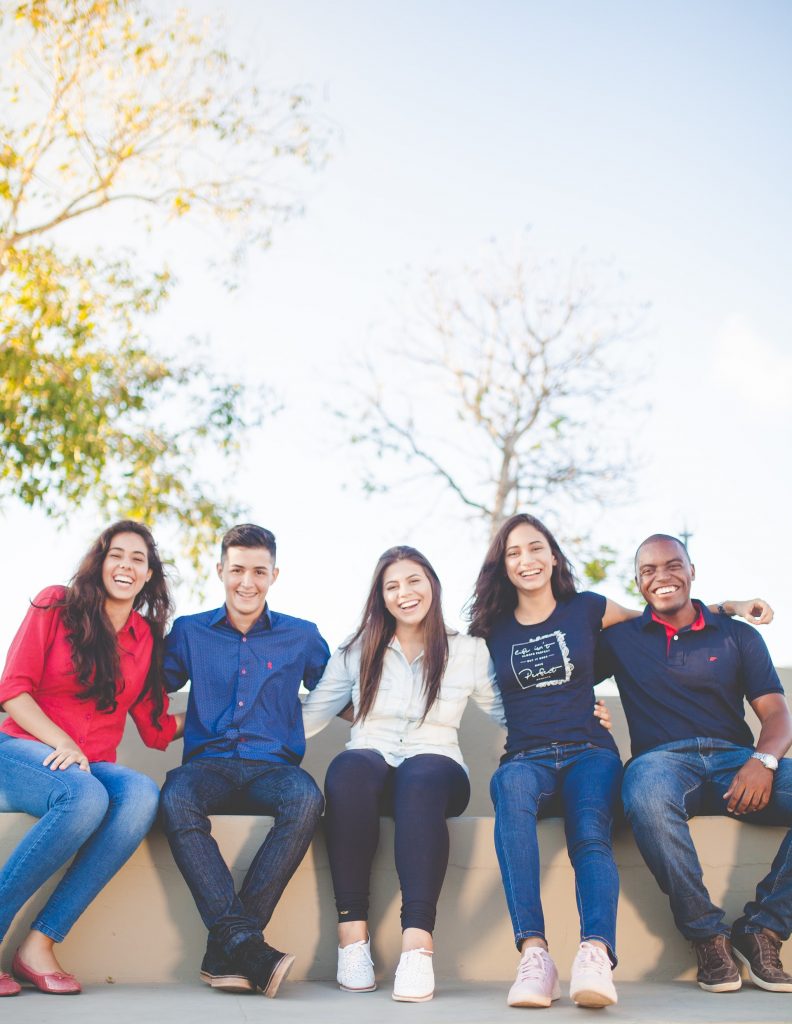 Group Life Insurance Coverage
By being an insurance broker, it is crucial that we find the best plan for each of our clients. That's why we've partnered with the top insurance companies in Dubai. Whatever your insurance need is, we'll have a plan for you!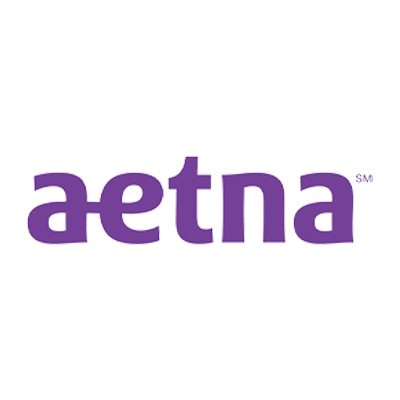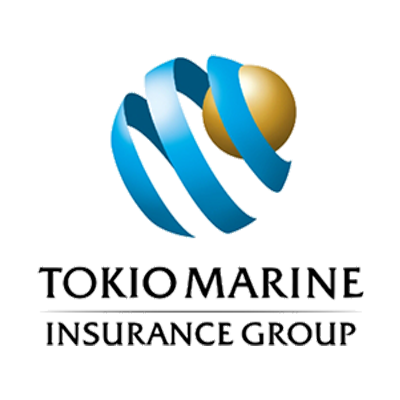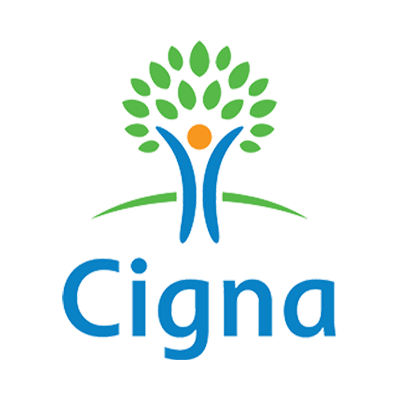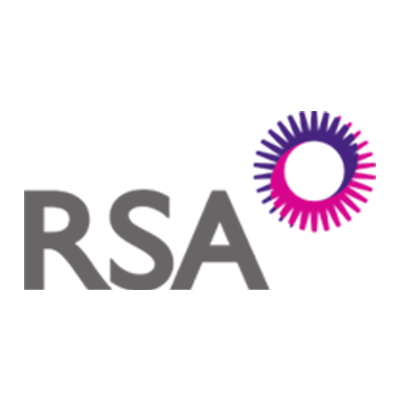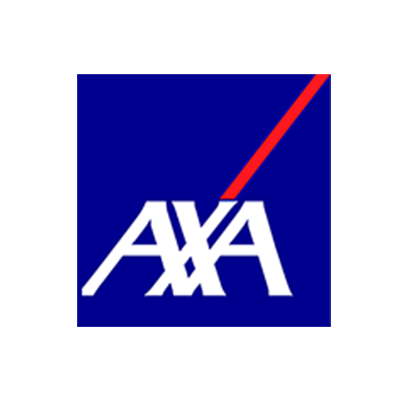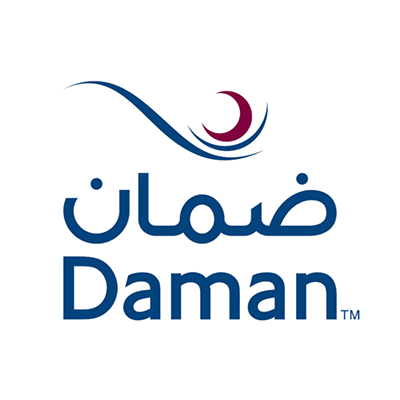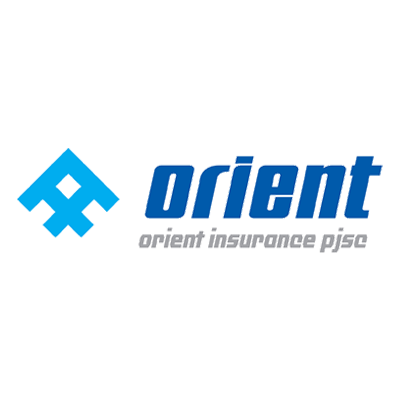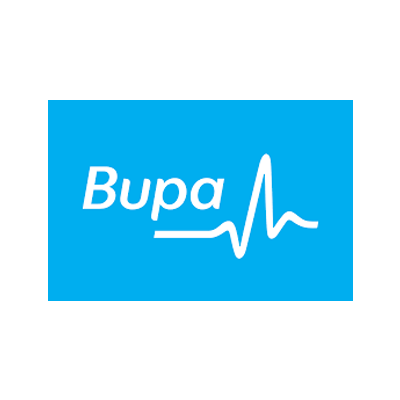 Our agent will get in touch with you within 24 hours and provide you with a free no-obligation quote.