Fly Smoothly with Pinnacle
In some industries, travel is a required part of the job. Secure your financial risks today by getting a group travel insurance for your employees and cover the risks of unforeseen events.  At Pinnacle Insurance, we provide comprehensive group travel insurance plans that include a wide range of customizable coverage  depending on the size of the client and an estimated number of travels in per year.
At Pinnacle Insurance, we offer you travel insurance that's made for you, one that's designed to cover the risks associated with travelling, and one that caters to your requirements. Kindly reach out to our insurance agents in Dubai and they'll do the rest!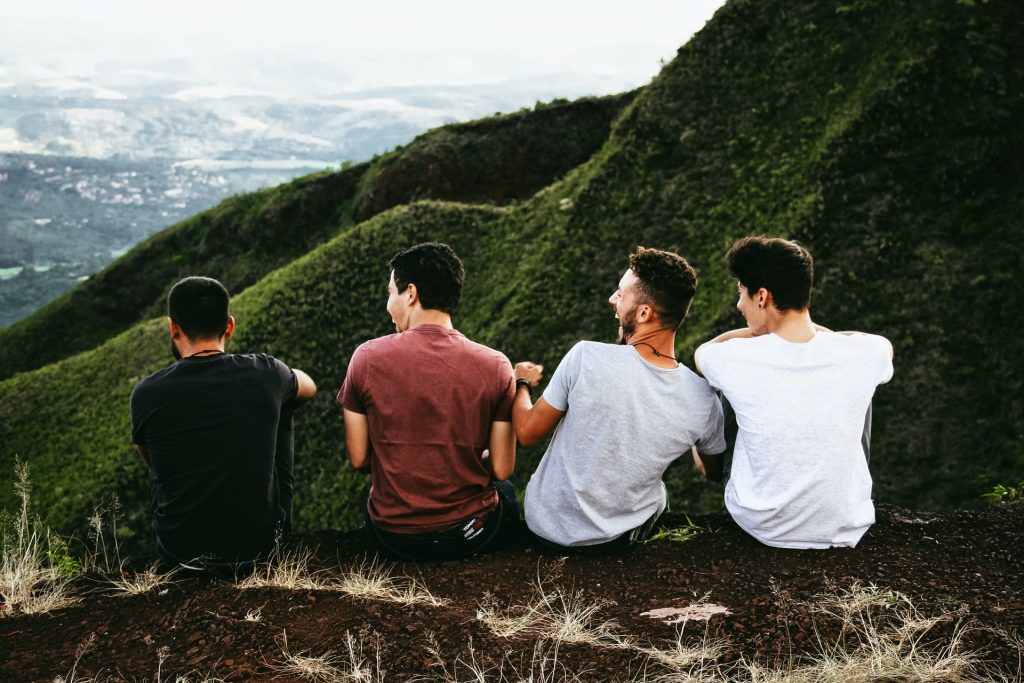 Group Travel insurance coverage
Group Travel Insurance Coverage.
By being an insurance broker, it is crucial that we find the best plan for each of our clients. That's why we've partnered with the top insurance companies in Dubai. Whatever your insurance need is, we'll have a plan for you!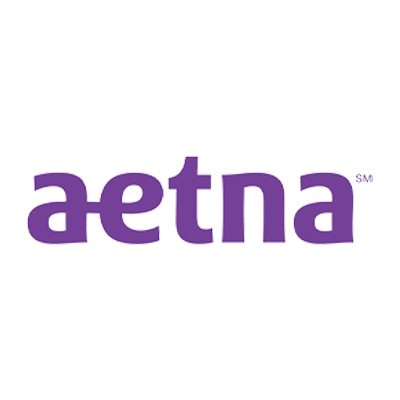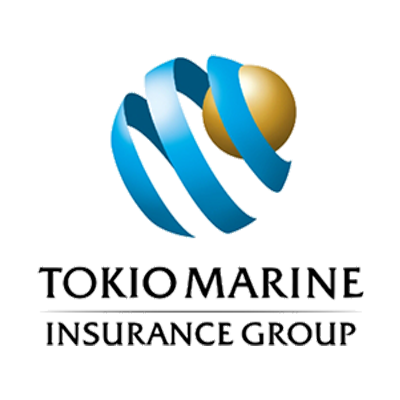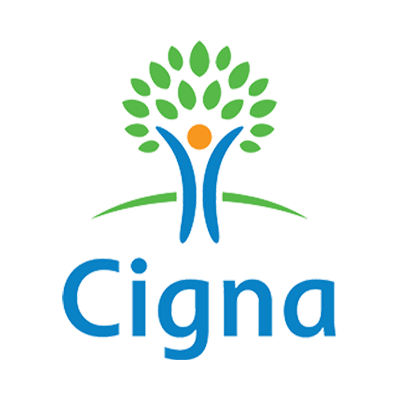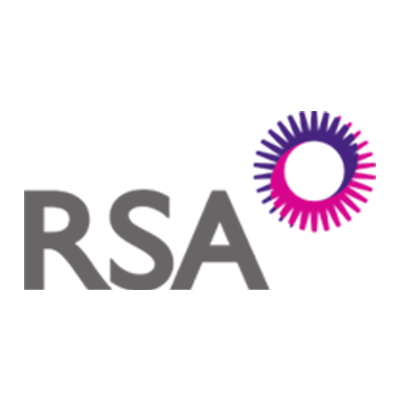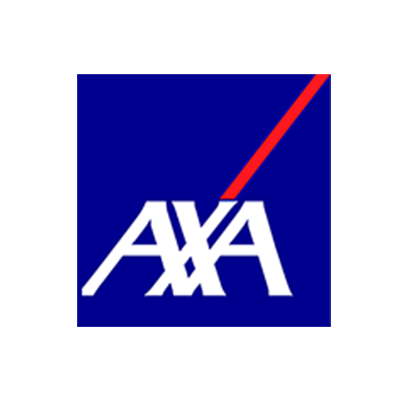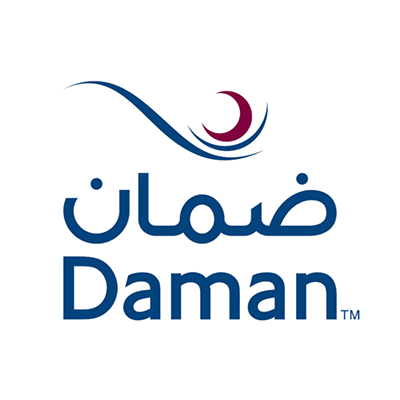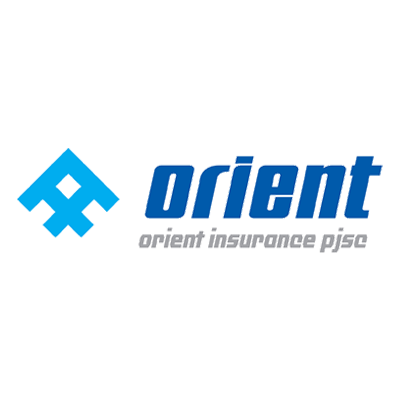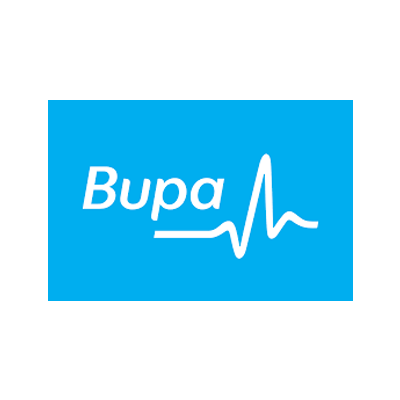 Our agent will get in touch with you within 24 hours and provide you with a free no-obligation quote.