Motor fleet insurance for your business wheels.
Is your company dependent on your business vehicles? If yours is, then we have the exact solution for you. A motor fleet insurance plan in Dubai that's tailored to adapt and fit to your requirements.  For companies who are heavily dependent on their motor fleet, it's incredibly important to get the right motor fleet insurance plan that works for them.
At Pinnacle Insurance, you gain access to the best and the right motor fleet insurance coverage. Our insurance agents goes above and beyond to get you the most flexible and affordable motor fleet insurance in Dubai so that you can always keep your wheels turning.
We offer motor fleet insurance coverage on comprehensive basis and third party basis. Interested in knowing more? Contact our insurance brokers today and get the best flexible motor fleet insurance coverage in Dubai and UAE.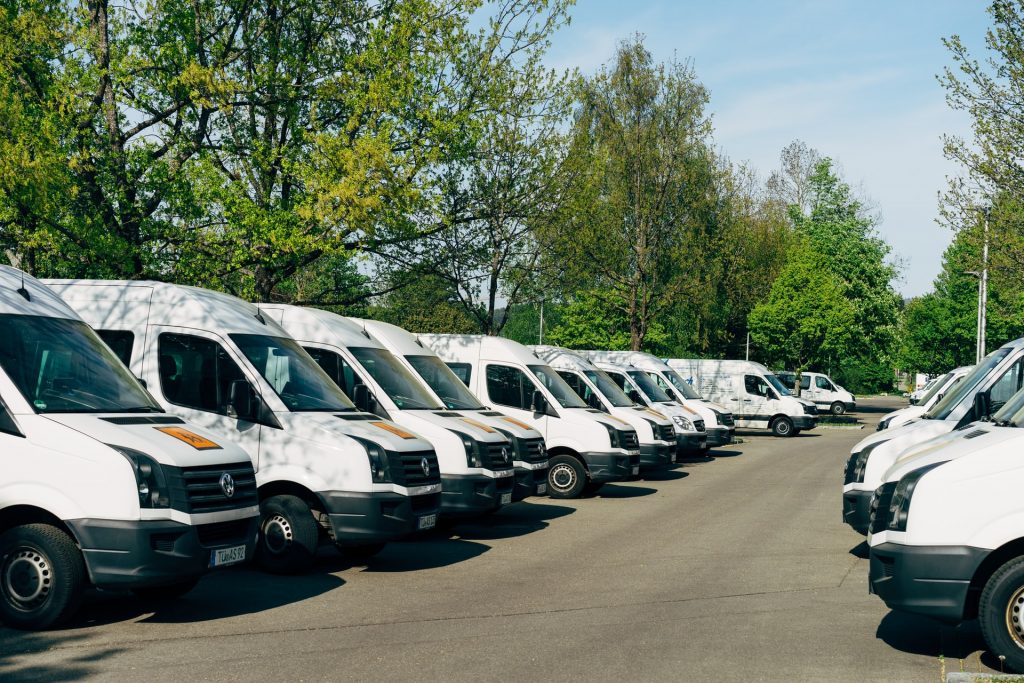 By being an insurance broker, it is crucial that we find the best plan for each of our clients. That's why we've partnered with the top insurance companies in Dubai. Whatever your insurance need is, we'll have a plan for you!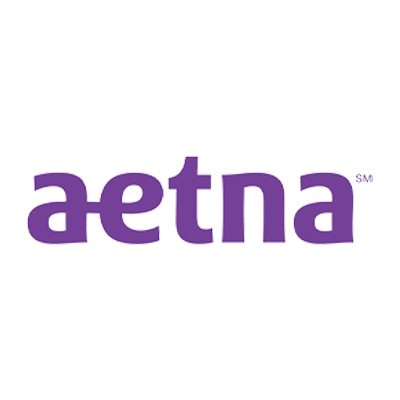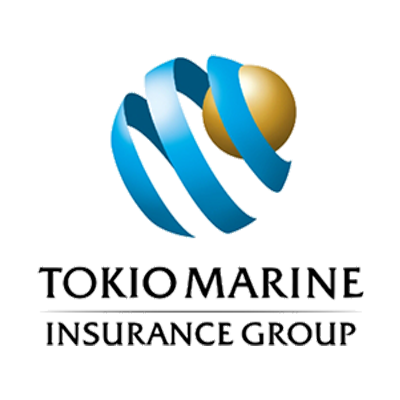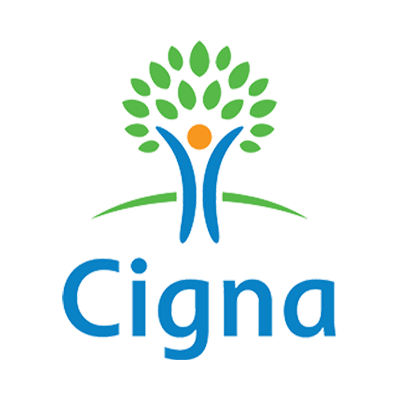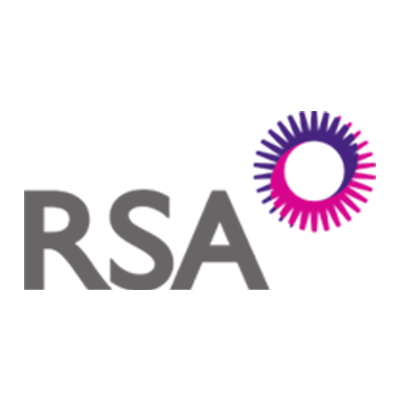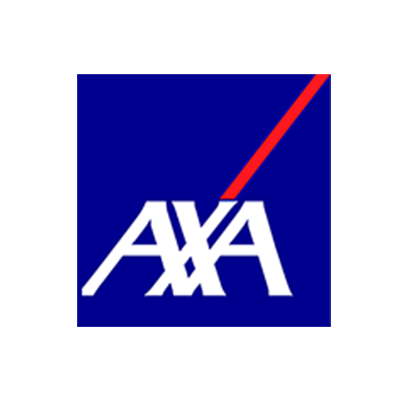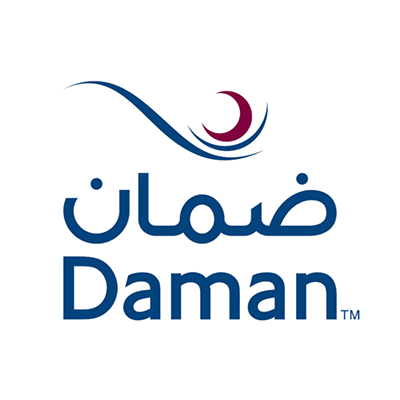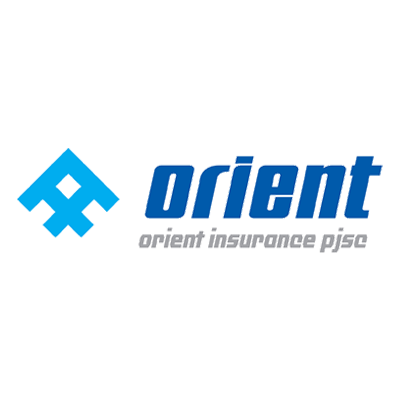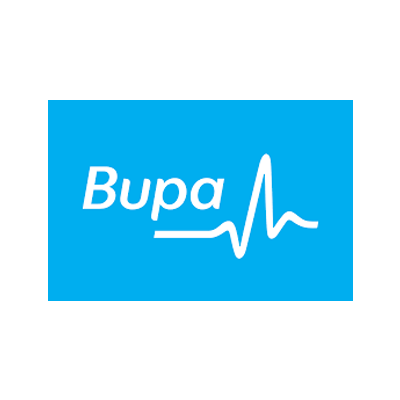 Our agent will get in touch with you within 24 hours and provide you with a free no-obligation quote.
Insure your vehicles through our main coverage for motor fleet insurance includes Accidental Damage cover (comprehensive) for motor fleets such as cars, 4×4, trucks and pickups.
Get secured through optional motor fleet insurance coverage for drivers and passengers, road side assistance and/or hire cars.
Your Questions. Answered.
Is it mandatory to have motor insurance in UAE?
If you own a vehicle in the United Arab Emirates, you are legally required to insure it to successfully register or renew your vehicle.
In case of selling my car, is it possible to transfer the insurance to the buyer's name?
No, it's not as the buyer will be required to buy a new policy. The seller can cancel the policy once sold with the proof the vehicle transfer, and then will be eligible to get the refund subject to nil claims and the duration of the policy. If the policy closes prior to the the expiring period, no refund will be available.
What are the documents required to get Motor Insurance with Pinnacle?
To be eligible to get motor insurance, we'll require your registration card, driving license and your emirates ID.