Business operations made easy.
For an SME (Small and Medium Enterprises) owner, insurance is of crucial importance. Getting individual insurance to protect different aspects of the business is expensive and impractical. At Pinnacle Insurance, we understand this. Our SME insurance package are made so that small business owners can concentrate on their business rather than worrying about insurance premiums. 
At Pinnacle Insurance, our insurance agents goes above and beyond to get you the best and the most SME package insurance in Dubai so that you can run your businesses carefree. Contact our insurance brokers today and get SME Package Insurance in Dubai and UAE.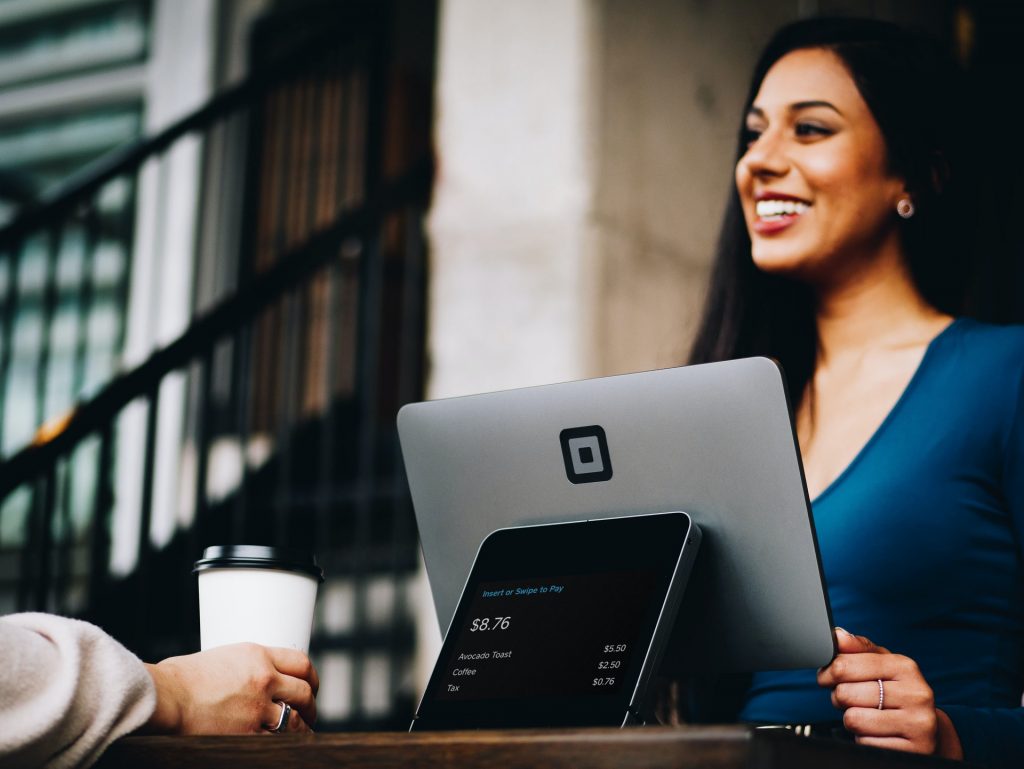 SME Package Insurance Coverage
By being an insurance broker, it is crucial that we find the best plan for each of our clients. That's why we've partnered with the top insurance companies in Dubai. Whatever your insurance need is, we'll have a plan for you!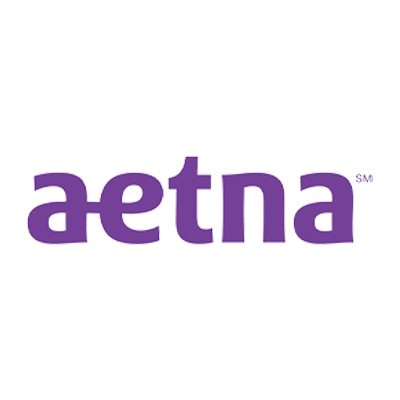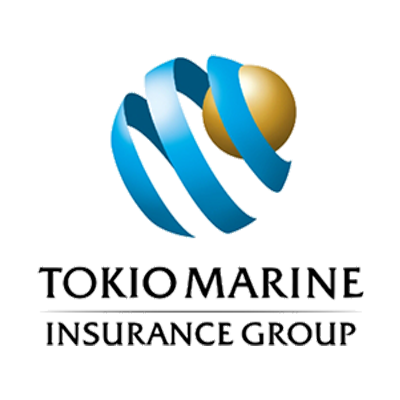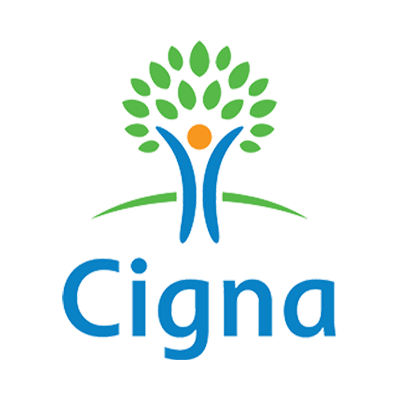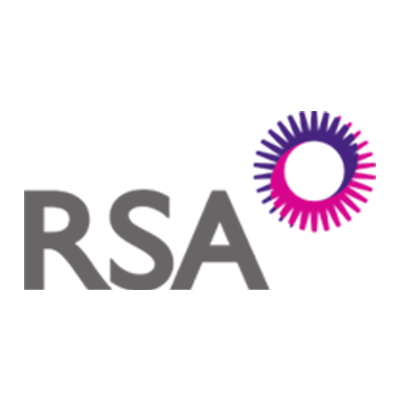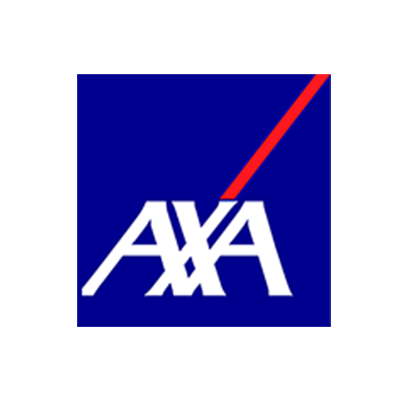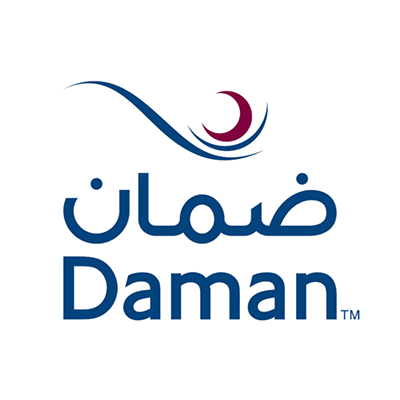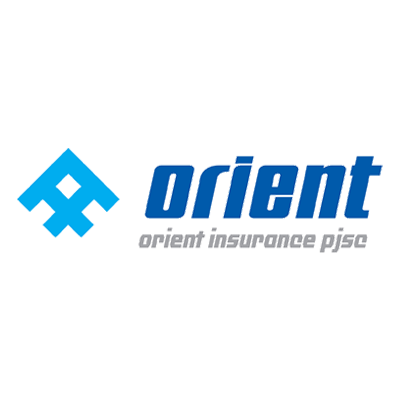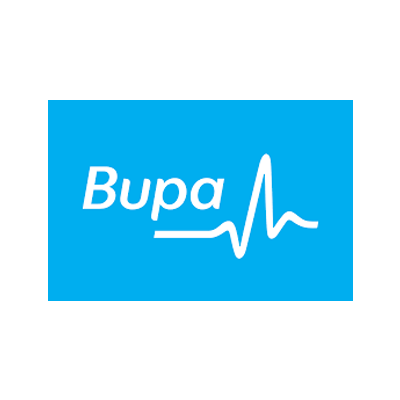 Our agent will get in touch with you within 24 hours and provide you with a free no-obligation quote.