Pinnacle Insurance Brokers
Stay Safe, Stay Personalized
We are committed to being your partner in helping you find the best security to safeguard your assets against future uncertainties.
With over a collective experience of 100 years, we offer a one-stop solution to all of your insurance needs. 
We believe that personalized services that are tailored to your needs add maximum assurance. Find your insurance line and let us help you stay secured.
Our journey began 15 years ago, and since then, we've significantly grown by catering to the insurance needs of well over 1300 customers. With a focus aimed at adding value and increasing customer satisfaction, our steadfast loyalty aims at providing our clients with the best insurance plans available, whilst keeping it cost-effective; that's our promise to you and our active 1250 clients!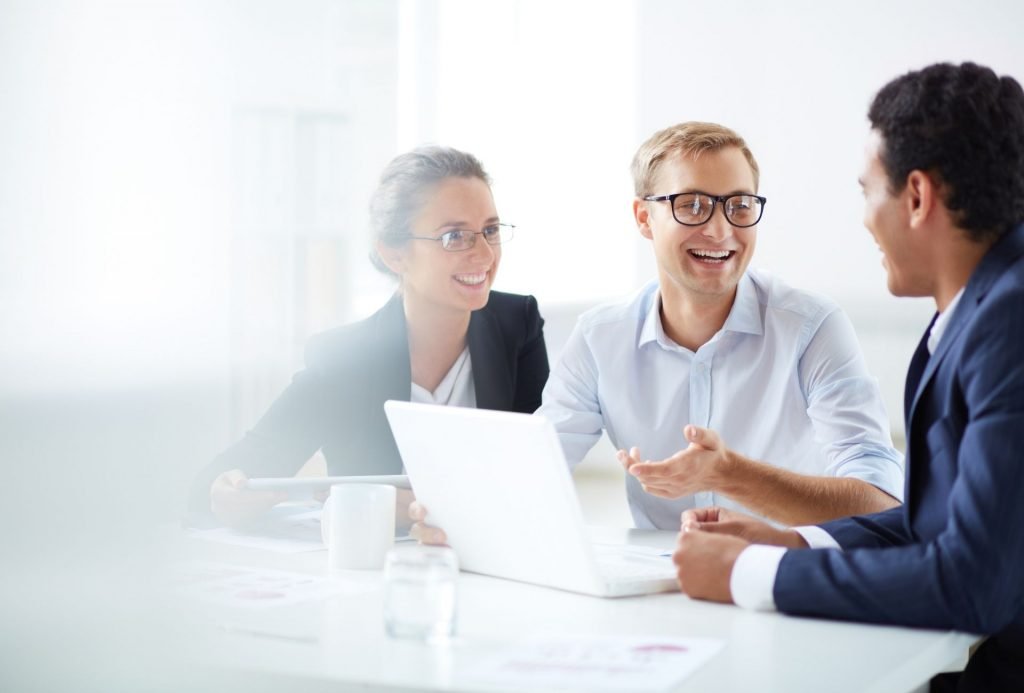 By being an insurance broker, it is crucial that we find the best plan for each of our clients. That's why we've partnered with the top insurance companies in Dubai. Whatever your insurance need is, we'll have a plan for you!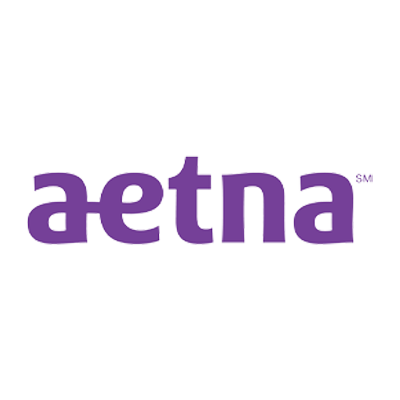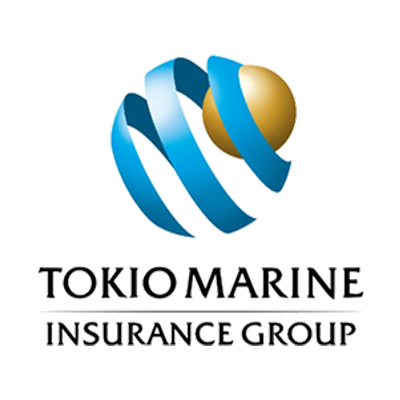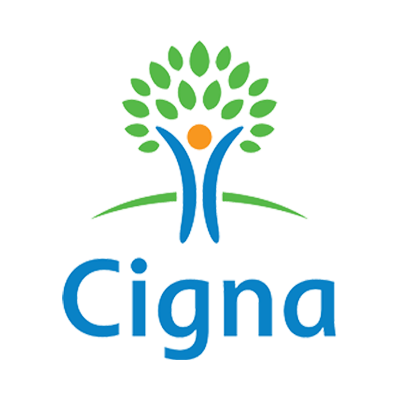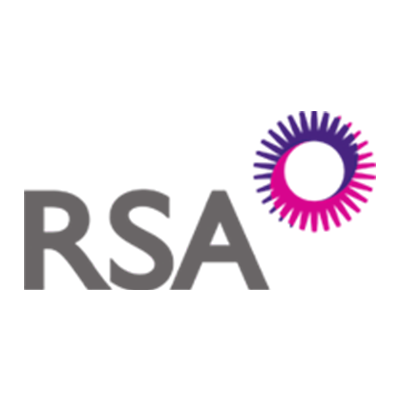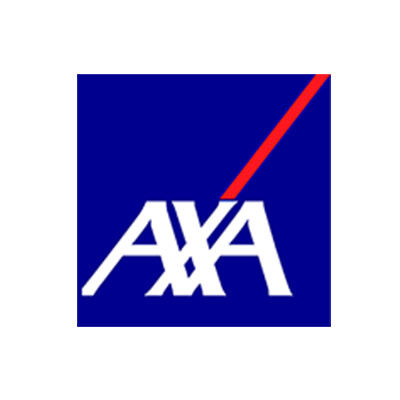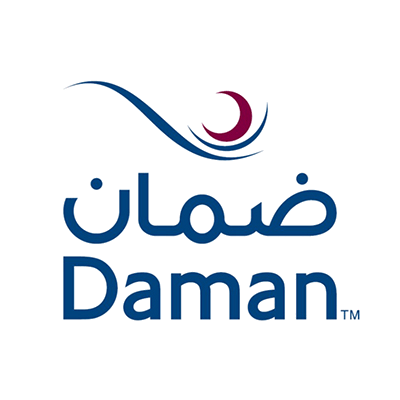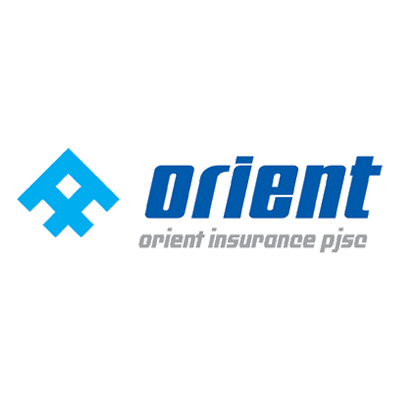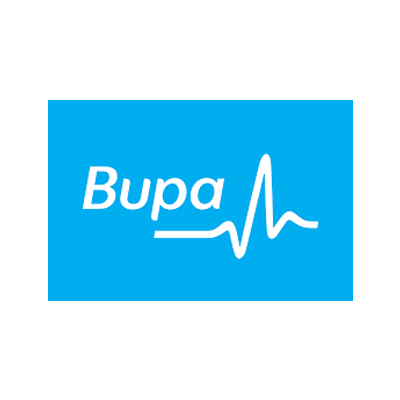 I am pleased to say that we are extremely happy with your professional services and appreciate your hand on approach to our complex requirements.
What we've seen when compared to other brokers we've worked with is that once we send you any information or request, we never have to follow up with you, rather you all take up the issue and deal with it in the best way possible.
I appreciate your efforts, support and extremely quick inputs to my queries, especially the availability to answer my calls after official working hours was commendable. I also must mention about the quality and detailed analysis on every plan that was provided.
Rollin has always been very candid and has guided me whenever I needed any advice for insurance. His team has always been swift, clear and provided with relevant information that made the decisions easy and fast. I'll always recommend his firm to all my friends.
Mr. Rollin and his team has always provided quality services, mainly the 2 areas I'd like to highlight are the efficiency and the ability to detail when communicating & handling the customers, which exceeded my expectations. He has a passion for his business and I am proud to be associated with them.
Stay Updated with the latest Blog Articles